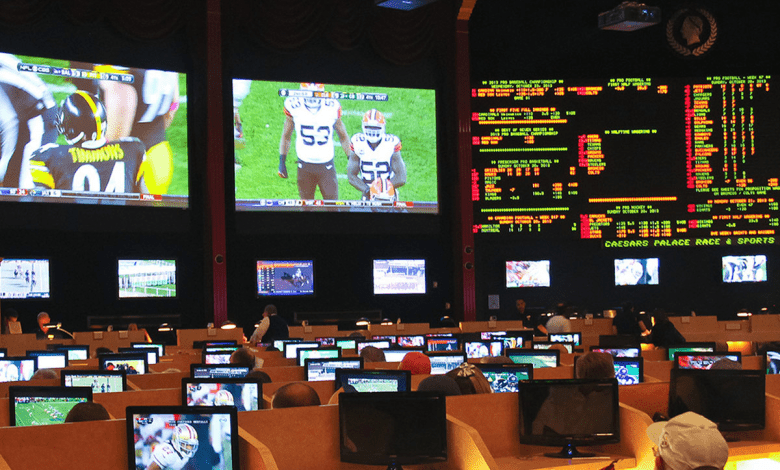 There are numerous internal and external factors that could come into play for sports betting to gain ground in Texas. While there is some pessimism circulating around the Lone Star State, Fanatics is optimistic, as it will be an important topic in this year's legislative session.
There are Some Key Supporters of the Operation
After a sports betting bill fell short last year, lawmakers were back to the drawing board to win over some opponents, and those who are undecided about the topic. Recently, Dallas Cowboys owner Jerry Jones, supported the legislation for mobile sports betting because he believes it's inevitable.
In addition, Dallas Mavericks owner, Mark Cuban, has aspirations to build a casino near the American Airlines Center, but Texas may take the online sports betting route first. Currently, it's unknown if sports wagering can generate any momentum going forward.
Fanatics VP of government affairs Brandt Iden stated on a news source, "I recognize it's going to be a tough lift in Texas for sure, but I still remain optimistic,…Until I believe the door is closed by the Lieutenant Governor, and I haven't seen that yet, I still think there's a chance.
The renowned fan apparel site is looking to become an innovative platform in the competitive industry. The company opened a retail location at FedEx Field in Maryland when the New York Giants took on the Philadelphia Eagles in the Divisional Round. It's a rare site to see Washington Commanders fans cheering on division rivals, but it was a small price to pay for the opportunity to cash in some bets.
Texas Sports Betting Alliance is Gaining Support
Fanatics joins familiar territory since the debacle took place in California. Prop 27, which would have permitted online sports gambling in the Golden State, failed miserably during the Mid-term election. At the moment, the tribal gaming coalition has the upper hand, but both sides will have to wait until 2024.
In Texas, the SBA is a lobbying group that has support from bookmakers like Barstool, BetMGM
DraftKings, FanDuel, and Fanatics. The group hopes a sports betting bill will be announced by early February.
The bill will allow entry to the state through partnerships with professional franchises. This would be an uphill battle because the operation has stumbled across many barriers last year. Lt. Gov. Dan Patrick expects this to be a possibility as he shot down previous attempts to expand the gambling boundaries in the state.
To change Texas state gaming laws, the state constitution would need to be amended. This would require a two-thirds majority vote in both legislative houses, followed by approval from voters through a simple majority in a November 2023 referendum.
Is There Any Hope This Year With All the Negativity Surrounding the Operation?
According to the Dallas Morning News, a poll conducted by the University of Houston revealed that 75 percent of Texans support a bill amendment proposed by Senator Carol Alvarado to legalize sports betting and add up to four resort-style casinos. Another 41 percent of respondents strongly support the proposal, while 34 percent somewhat support it.
Houston Rockets owner Tilman Fertitta isn't optimistic about expanding the gaming market, which is similar to what Jim "Mattress Mack" McIngvale stated about sports betting being legalized in his lifetime.
Regardless of what the result is, Fanatics needs to gain market share in at least 10 states to have a chance to conduct business in California. The company also needs to build its sports betting brand aside from its sports apparel business.