2018 World Cup Starts June 14 – Get Premium Previews and Picks Here
Betting Brain Is Your World Cup Resource and Source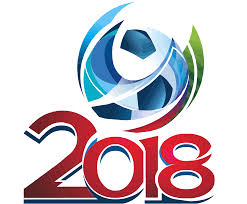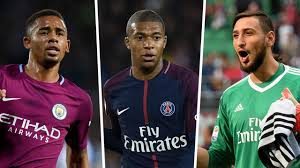 The 2018 World Cup starts June 14 with Group Play. This World Cup competition will be hosted by Russia. A total of 32 have qualified to be in this competition. Eight groups comprised of four teams will battle to move onto the next round. In this initial round, each team plays the other three in its group. After that, the two top teams in each group move onto the next round of 16. Thus, for 2018 World Cup sports bettors, the Group Round is just the start of what will be the opportunity to bet for a full month on this intense and exciting competition.
This is the 21st World Cup, which is played every four years. It is the first competition to be held in Europe since 2008. That year Germany hosted the event. Russia is a sprawling country. Because of this, all of the venues for the 2018 World Cup will be in European Russia. This keeps all matches in the same time zone, making travel manageable. A total of 64 matches will be played. A dozen venues in 11 cities are featured. The final match, which is played 31 days after the initial match, July 15, will be in Moscow at the Luzhniki Stadium.
2018 World Cup Structure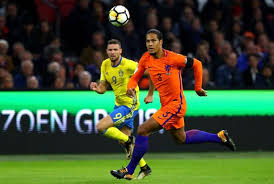 As noted, the initial round features Group competition. This is the only round where standings count. The second round, which is known as the Round of 16, has the remaining 16 clubs competing. Winners from one group play runners-up from another group. After that, the winners of each match move onto the next round. Those rounds are the Quarter-Finals, Semi-Finals, and Finals. All of the rounds after Group play are part of the Knockout Stage.
The Finals in the 2018 World Cup include a match between the winners of match 61 and 62 and another match between the losers of those two contests. Thus, the 2018 World Cup offers sports bettors the chance to wager on who will come in first, second, third, and fourth, as the contest between the losers of match 61 and 62 will determine third and fourth place.
Betting Brain and 2018 World Cup Sports Bettors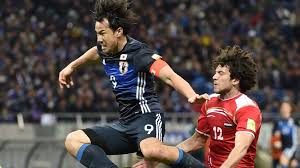 Whether you're one of the many new World Cup sports bettors who will be focused on the upcoming competition or a veteran bettor who's wagered on other World Cups, Betting Brain has something for you. Our 2018 World Cup sports betting previews will feature a wide range of articles, including those focusing on how to bet on soccer, information on past World Cups, previews of the top teams in the 2018 event, and more. Plus, we'll be providing you 2018 World Cup sports bettors with plenty of free picks. This week we will launch our articles on what is the event that draws more bettors and bets than any other event on planet Earth. Read every one of these articles, and when the matches begin, you'll be betting like a pro.