Sports News
Oregon Sports Betting App Suspended After A Cyber Attack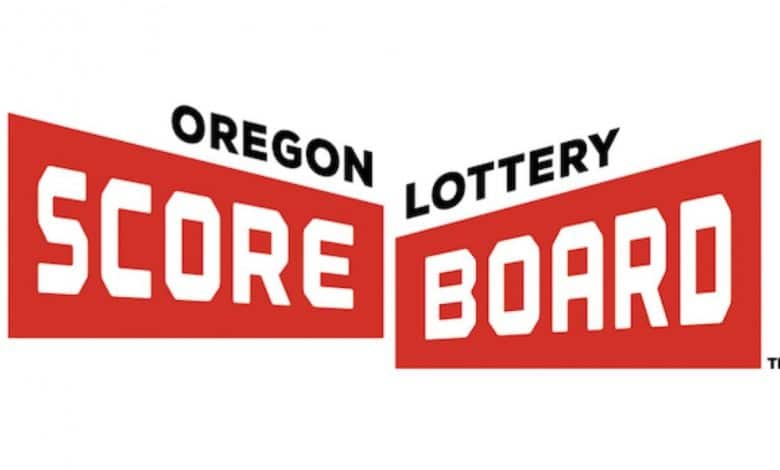 Oregon lottery officials have suspended the state's sports betting app, Scoreboard. The Oregon Lottery Commission oversees sports betting in the state and made the announcement that the sports app was suspended.
A lottery official explained on Tuesday that the state partners with a third party to power their sports betting app. The lottery official wanted to make clear that the security breach occurred within the third party.
The company, SBTech, was charged with powering the sports betting app. It was SBTech that had the cyber attack, and, according to lottery officials, the attack was extensive and affected much of their client base.
This security breach has had far-reaching effects for SBTech. The company went offline on Tuesday as further protection to prevent future cyber attacks. The cyber-attack affected hundreds of other sportsbooks and betting apps around the world that use the company's platform.
The Oregon Lottery said they sent out an email to all of their customers who are registered account holders of the Scoreboard. According to a lottery official, no money had been taken out of their customers' accounts.
Working Hard To Repair Its System
SBTech said on Tuesday they took their system offline to ensure there are no more data breaches. They believe they have found the epicenter of security issues, and are expecting their system to be fully operable in a few days.
The Oregon Lottery Commission is closely monitoring the situation. The Beaver State rolled out sports betting in October of 2019, to a roaring success. The Oregon Lottery Commission told Oregon residents last year that they can now play their favorite sports games and make wagers from the comfort of their own homes.
The sports betting app in the state, Scoreboard, can be utilized on mobile phones and all mobile devices like laptops, desktops, and iPads. Feedback from the users of the app was very positive, and the revenues were excellent, funding state programs, and the educational system.
The app allows players to bet on all major sporting events, from basketball, football, NHL games, and even NASCAR.
Lottery Commission Expects To Rebound
Oregon Lottery officials said on Tuesday that dealing with the coronavirus has been daunting. "This has been a drain on our state and country, and what we didn't need was a cyber attack," senior public affairs officer of the Oregon Lottery Commission, Chuck Baumann, said.
Baumann said that the FBI had warned all public agencies about cyber attacks. Baumann said in a memo from the bureau that while everyone is concerned with public health and keeping citizens safe, they may not be paying close attention to cybersecurity.
There have been reports of escalating cyber-attacks around the world in the wake of the coronavirus pandemic. Baumann said this cyber-attack, while scary, is a very minor setback. When the coast is clear to be up and running, he believes they will come back strong.