Sports News
Woods Gets Plenty of Backing from Bettors in Return at Memorial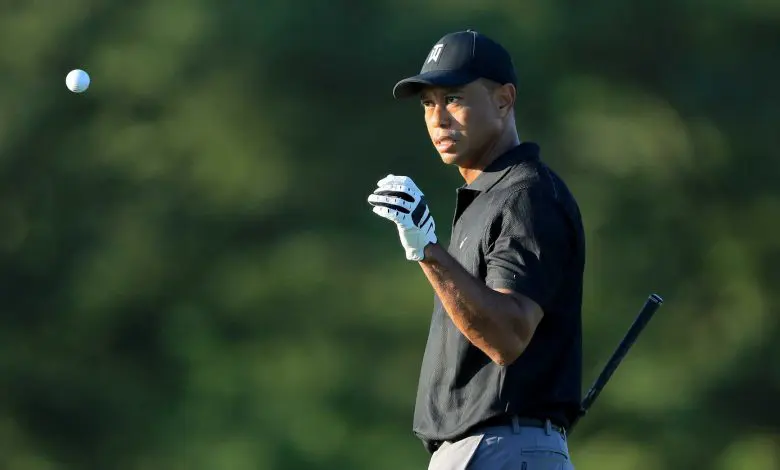 The golf world is ready for the return of Tiger Woods at Muirfield Valley Village Golf Club. The opening round of the Memorial Tournament goes off on Thursday, and all of the top names in the game will be in the field.
Despite not playing since mid-February, Woods is receiving more bets than any other golfer this week.
What are Tiger Woods' Betting Odds?
Tiger's odds opened at 28-1 at Caesars Sportsbook, which are his longest at the Memorial Tournament in over a decade. At places like FanDuel Sportsbook, you can now find him at 25-1.
"The Tiger Effect is real," Kevin Hennessy, spokesperson for FanDuel's sportsbooks, stated in a release. "He is currently our biggest liability in the outright market, and we expect it to rise if he is in contention."
Golf Without Fans
Woods' long five-month layoff from golf was caused by a stiff back and then the complications of the coronavirus pandemic. In addition to climbing back into the sport, he'll now have to learn to play professional golf without fans.
"I've been there when they're throwing drinks towards the greens and people screaming, high-fiving, people running through bunkers — that's all gone," Woods said to reporters after his practice round. "That's our new reality that we're facing.
"It's a very different world out here — not to have the distractions, the noise, the excitement, the energy that the fans bring," he said. "It's just a silent and different world."
As we all know, Woods is a popular guy. He's got plenty of people in his golf, sports and entertainment circles around him all the time.
"I'm used to playing with lots of people around me or having lots of people have a direct line to me, and that puts not only myself in danger but my friends and family," he said, adding that he ultimately felt it was safer to remain at home in Florida.
"I'm used to having so many people around me or even touch me — just going from green to tee," he said. "That's something that I looked at and said, 'I'm really not quite comfortable with that whole idea. Let's see how it plays out first.'"
TV Ratings with Tiger
One thing is for certain – Woods return to the PGA Tour means that TV ratings will be through the roof. With this being the last true weekend without any of the four major sports on, PGA officials are praying by their bedsides, hoping that Tiger makes it past Friday.
If the PGA can get Woods on TV for an extra two days over the weekend, those ratings will be monumental.
Of course, this is all up to Woods. Golf doesn't have referees that can give him the benefit of the doubt on certain calls or anything like that.
But Tiger certainly knows that the sport needs him more than ever. A big weekend here can go a long way for the sport.