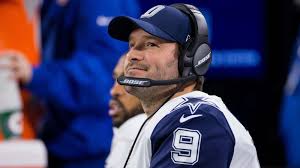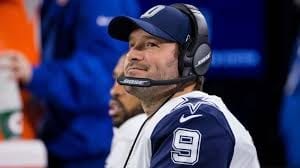 It's hard to remember a time when there were so many quarterback variables and injuries going into the NFL playoffs. But the 2017 NFL playoffs offer a lot of quarterback drama. The 2017 NFL playoff quarterbacks are making news either due to injury, poor play, or brilliant performance. The situations that some team's are in with their quarterbacks being injured and out has certainly affected NFL playoff futures odds. Here's a look at the QB situation going into the wild card round this weekend.
Wild Card Game QBs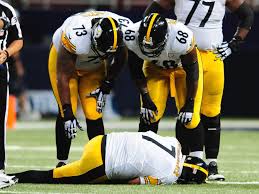 If any teams need a healthy starter this week, it's those in the wild card games. However, the clubs that are depending on hose guys are those that seem to be hurting the most. Some of the wild card teams face major challenges due to their quarterback situation.
In the AFC, three of the teams have QB problem. They are the Houston Texans, Oakland Raiders, and Miami Dolphins. The Pittsburgh Steelers, who will also play in this round, are fine in terms of quarterback health, At least for now.
Houston Texans
A few weeks ago, the Houston Texans replaced starting quarterback Brock Osweiler with backup Tom Savage. Savage played well and the result was Osweiler sat on the bench while his former backup became the starter. But Savage cannot play this week due to a concussion and the Texans have decided to make Osweiler the starter once again. That is for this week. The Texans will play the Raiders this weekend.
Oakland Raiders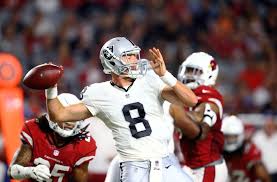 Oakland also has a major dilemma at quarterback. That being starting quarterback Derek Carr was knock out of the games a few weeks ago, and despite making decent progress with his ripped ligament, he won't be playing this weekend. In fact, he's out for the playoffs. Oakland will start rookie quarterback Connor Cook as backup Matt McGloin is injured.
Cook has tossed 21 NFL passes, completing 14 (66.7%) for 150 yards and one touchdown. He's also tossed one interception and has been sacked twice. Those stats were accumulated in the 24-6 loss to Denver on January 1.
Miami Dolphins
Of the three AFC teams dealing with quarterback issues, the Dolphins have had the most time to prepare. Starter Ryan Tannehill was injured on Dec. 11 in the game against the Cardinals. The Dolphins were playing well under him. Miami is 3-1 since backup Matt Moore took over. Moore, in his ninth NFL year, has a 63.2 COMP% and has tossed eight TDs and three INTs.
2017 NFL Playoff Quarterbacks: Final Word
Also in the AFC, the Patriots' Tom Brady and Chiefs' Alex Smith, at this point, seem to be the healthiest when in comes to starting quarterbacks. Pittsburgh's Ben Roethlisberger is nursing some injuries, but appears ready for the fight.
In the NFC, Aaron Rodgers seems to be healed from his hamstring problem with which he was dealing for about four weeks. Seattle Seahawks' quarterback Russell Wilson has looked better over the last few weeks. He's had a knee injury and has been wearing a brace. He's considering getting rid of it for the playoffs.
Atlanta's Matt Ryan, who has had an amazing comeback year, looks good, as does Matthew Stafford, who's been guiding the Lions. The Cowboys' Dak Prescott, who replaced the injured Tony Romo early in the season, is healthy. Romo has also returned and is now serving in the backup role. That's where the 2017 NFL playoff quarterbacks stand at this point in time.