MLB
Sports News
2017 MLB Trades that Can Make a Difference
Three Pitchers Who Will Be Moved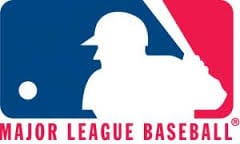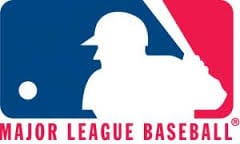 The 2017 MLB trade deadline is July 31. That means there are 14 days left for teams to bulk up for the playoff run. Teams like the Yankees, Red Sox, Nationals, and Astros will be in the market, as will others. Expect pitchers to be the primary players on the trade block because at this point in the season contenders need as much pitching as they can possibly get. Here are three who are certain to be traded.
Justin Wilson, Detroit Tigers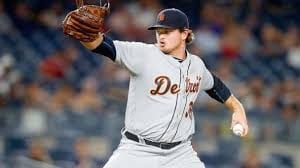 Wilson, a lefty, holds sway over right-handed hitters. Don't expect classic dominant left-handed performances from this guy, but do expect consistency. He's a versatile and capable reliever who can setup or close. In his last 11 appearances, the Tigers are 10-1 and he has five saves, a win, and a loss. This is the type of pitcher that just about any contender can use.
Sonny Gray, Oakland Athletics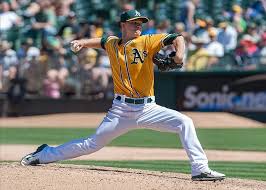 Sonny Gray (5-4, 3.74 ERA), the Oakland right-hander, is the best available starting pitcher who can be moved easily. He's got solid control, a rich history of success, and much-needed experience. Oakland wants to trade him sooner than later. In his last five starts, he's 3-2 and in that time he lowered his ERA from 4.84 to 3.74. In those five games, he's averaged just over six innings per start and six Ks per game. His ERA for his past four starts is 1.33. Who would want him? The Yankees, Astros, Cubs, Brewers, Indians, and Braves.
Pat Neshek, Philadelphia Phillies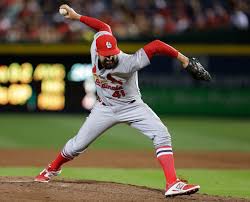 Pat Neshek is one of many relievers who will be traded, but he will also be one of the first. His numbers are that good. The 36-year-old All-Star righty has allowed only five runs in 37⅓ innings. Plus, he handles both lefties and righties with aplomb. His ERA is 1.21 and he's a proven setup guy. He's struck out 40 and walked just five.
2017 MLB Trade Deadline: Justin Verlander
What about Justin Verlander and the 2017 MLB trade deadline? Lots of teams want him and the Detroit Tigers want to move him. But his trade situation is complicated due to his salary and prestige. Plus, he has to approve any trade. For those reasons, we don't expect him to move to another team. One other problem is his recent performance. He's 1-3 for his last four. Plus, his 2017 numbers have him at 5-7 with a 4.66 ERA. Most teams would be reluctant to pay a lot for a future Hall of Fame player who's struggling.