Sports News
What is League of Legends and How Do I Bet On It?
Time to Take Advantage of e-Sports Popularity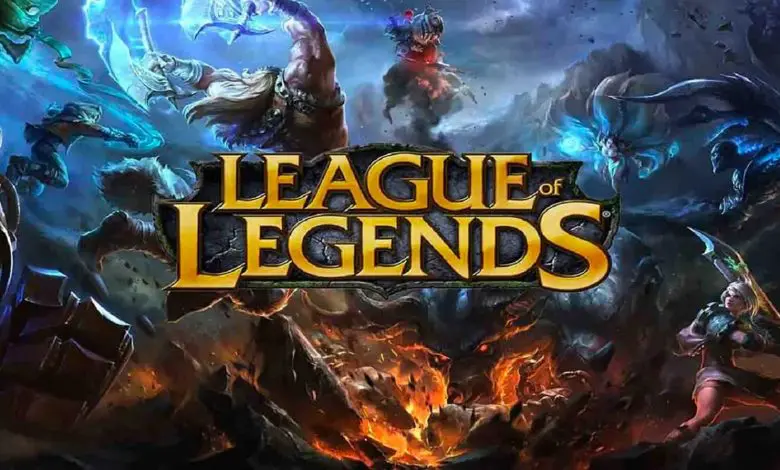 We're still a couple of weeks away (at least) from the major North American sports returning to action thanks to the Coronavirus lockdown. In the downtime, e-Sports betting has seen a meteoric rise in popularity. For those looking to scratch their wagering itch, here is a look at one of the most popular e-Sports games to bet on, League of Legends (LoL).
What is League of Legends?
In a nutshell, League of Legends is a 5 on 5 battle between two teams, much like basketball. Instead of backing a team with Zion Williamson however, you might side with a squad that has Sion, the Undead Juggernaut.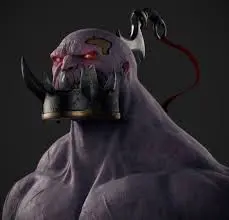 An e-Sports player chooses their character (also known as champions) from a roster of upwards of 130 different…creatures? Each of these champions has different skill sets so the best e-Sports teams are the ones with a more versatile lineup. 5 Centers on the court for a basketball team might look impressive but they'd be horribly mismatched in a lot of areas.
The two teams face off in what is known as a multiplayer online battle arena (MOBA). The teams start on different sides of a map at a spawning pool that also houses that team's Nexus. The goal of League of Legends is to destroy the other team's Nexus – but it is protected by that team's members as well as minions, monsters, turrets, and defensive structures.
Betting Options for League of Legends
The most popular e-Sports bet is simply picking a team to win. The League of Legends betting does have a spread however. One team destroys another team's Nexus and that counts as a win but the game is also commonly played in a best of 5 format. Therefore much like in MLB or NHL betting, you'll see a -1.5 or +1.5 game spread in League of Legends.
O/U bets of 4.5 are also seen a lot during League of Legends betting. This is basically a wager on whether the even will go the full five games before a winner is crowned. Obviously the 'under' is a more popular wager as a team could win the best-of-five 3-0 or 3-1 very easily. Under bets also have worse odds though.
Where to Watch League of Legends and How to Know Who Is Good?
With such a lack of televised sports at the moment, betting on League of Legends and watching the ensuing battle would fill a huge void. League of Legends is developed by Riot Sports and their website watch.LoLeSports.com is the place to go for most major LoL battles. Twitch.tv and live YouTube channels are also a great way to find virtually any LoL broadcast from around the globe.
The best way to have success betting on League of Legends is by familiarizing yourself with a certain league. In North America that would be the League of Legends Championship Series (LCS). There is also the League of Legends European Championship (LEC), as well as leagues based in South Korea and China that compose the four Premier Leagues.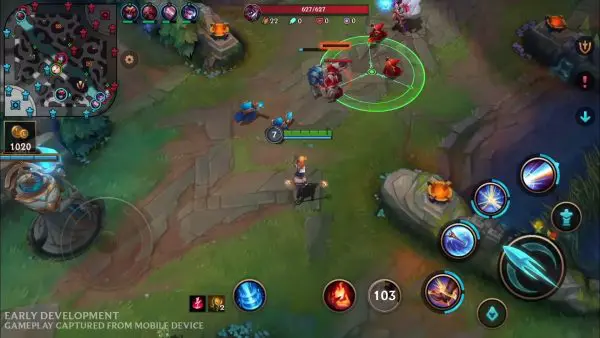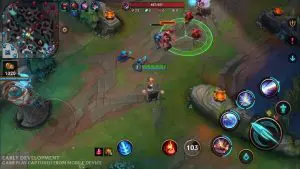 There are still 12 total professional leagues for LoL betting though as well as some second tier semi-pro North American Academy Leagues that are still broadcast on the Riot website.
The best route to take in familiarizing yourself with League of Legends is to watch a few events on the Riot Games web site first to just understand the ins and outs of the game. Major sites/networks such as ESPN are devoting more time to e-Sports now as well.
There will be a learning curve for those new to this type of wagering but finding and following seasoned e-sports reporters on Twitter is another great way to flatten this type of curve.