Legal
Tennessee Moving Toward Online Sports Betting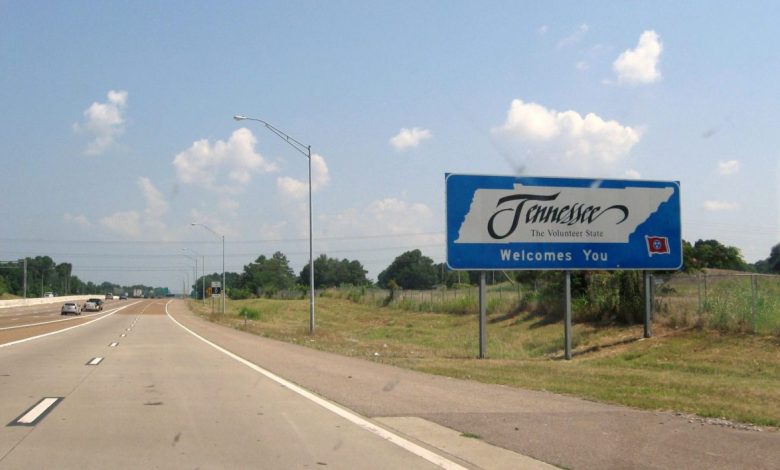 Despite having sports betting legalized six months ago, the state of Tennessee still has yet to take a bet. Now, after hearing numerous ideas on how to make it work for the people, it appears like the day is approaching in the next few months.
"We're hopeful that'll at least put us into a position by February to take vendors applications," said State Representative Rick Staples. "First of March, we hope we have a product to roll out."
Tennessee is one of the first states to have this type of online betting, so getting it right is very important to decision-makers. After all, states like Rhode Island and West Virginia had some issues when they rolled out online sports betting.
Both states have since made alterations and learned from their mistakes, making a better product in the process.
"But being that Tennessee is the first to roll out online interactive and mobile, we want to make sure that we're rolling out a good product and taking our time to get all the bugs and the kinks worked out," Staples said.
There's no doubt that gambling will be a fun recreational activity for most. However, the matter of improving certain aspects of life in the state is one thing that is very appealing to legalizing sports betting. This is money the state feels like it needs to capitalize on.
"So, if you look at Knoxville/Knox County, for example, there's a chance for the infrastructure road improvement that we could receive $1.3 million, and that would be a lot of money for an area like Knoxville," said Staples.
The hope is to have legalized online sports betting fully operational by the time the NBA Playoffs come around in mid-April. While it does seem like a lot of time between now and then, Staples and the Tennessee decision-makers will have a lot of tough decisions to make.
This goes back to them saying that taking their time and getting it right is of the utmost importance.
It's interesting to note that online betting is not under the same umbrella as the brick-and-mortar locations; those physical locations will be run by the state lottery. Hopefully, those two sides can evolve in the same ecosystem without pushing business away from one another.
Mobile Hopes
Online betting will certainly be more popular, and we have already seen this in other states. Places like New Jersey and Pennsylvania have over 80 percent of their bets taken via the mobile method.
With Tennessee only having a few major areas within the state, we can probably expect mobile betting to be much more popular with its residents.
When things really get cooking, it'll be even more interesting to see what part Nashville plays in all of this. The country music capital of the world is home to plenty of events, bachelor/bachelorette parties, and, in general, serves as a great tourist destination.
We're not saying Nashville will be the new Las Vegas, but it can certainly be very profitable with these factors working in its favor.