Legal
Sports News
California Financial Crisis Makes Sports Betting A Necessary Reality
A Hearing On A New Amendment Scheduled For June 9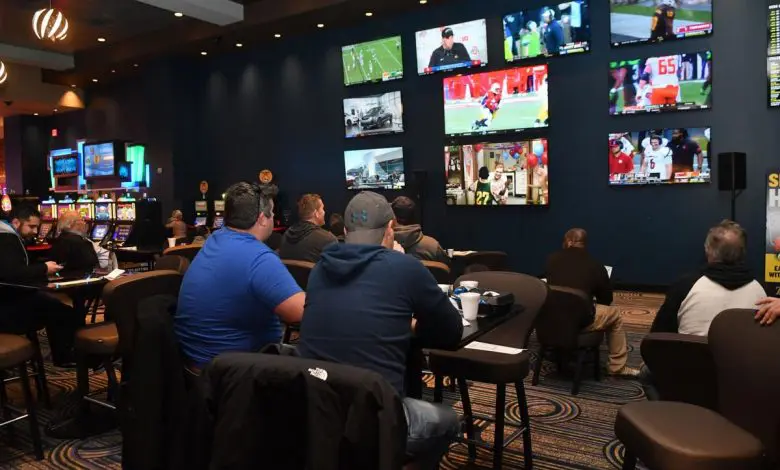 Ongoing spats between California's Native American tribes and California's entrepreneurs that want a piece of the sports betting pie has been a terrible feud. Lawmakers tasked with getting a sports betting bill before the voters have been at wits' ends the past year.
A source said, "It's very sad that people are just not willing to compromise. We are facing a budget crisis now is the time to not want to budge." The source went on to explain, "that the state had huge budget short falls before coronavirus hit."
California lawmakers who have been tirelessly working on ironing out the kinks in an existing sports betting bill are holding their collective breaths. The two sports betting bills and their amendments are scheduled for a Senate Appropriation Committee hearing this week. The two California lawmakers that have been front and center in the sports betting conversation is Senator Bill Dodd and Assemblyman Adam Gray.
Two California Lawmakers Certain Amended Bills Will Gain Approval
The two lawmakers and friends were successful in getting the amendments passed in a lower committee a few weeks ago. California is facing at least a $54 billion shortfall in the budget, and according to sources, it's a devastating amount.
As the state eases into slowly opening up again, there is daily civil unrest due to the nightly protests in response to the murder of George Floyd in Minnesota. Health officials in the state are also feeling a severe uptick in the amount of new COVID-19 cases.
People have been protesting around the clock for the last two weeks, many of whom are not keeping six feet apart, standing shoulder to shoulder, and not wearing masks. Dodd said on Sunday if there are a huge amount of new cases, it will be a daunting task to keep ahead of it.
According to new reporting from the Sacramento Bee, sports betting could bring in anywhere from a half-billion to a billion dollars in taxable revenue. Dodd said with those amounts, "We can't afford not to green light sports betting."
Many Issues Contribute to Huge Gaps in Sports Betting Revenue
The reason why the estimate of taxable revenue has such a large range has to do with many factors. One of the biggest factors depends on how many people who apply for sports betting licenses that will actually be granted one.
The amount of available sports betting revenue will also largely depend on how many locations in the state will be accepting sports bets. That number is not currently known.
People and businesses have been applying for sports betting licenses during the lockdown. The Gaming Commission has not released the numbers of applications and licenses.
Californians place an estimated $10 million on illegal sports betting in the state. Due to this, Dodd and Gray were able to make very compelling arguments for the sports betting bills which are now moving forward. Senator Dodd said the governor can issue an executive order to approve sports betting. Moving forward, the lawmakers say they are very optimistic.