Legal
New Jersey Sports Betting Has Highest Handle Ever In September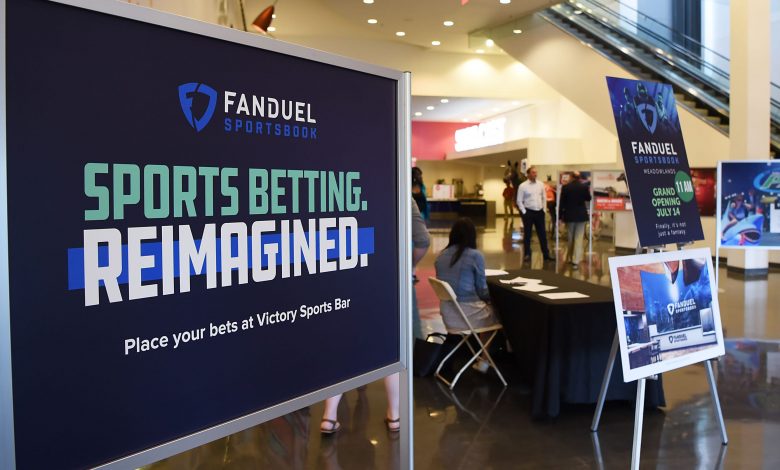 The state of New Jersey has been ripping through all kinds of sports-betting records since legalized operations began back in June 2018. However, the month of September this year gave it another milestone.
The NFL and college football showed how much of a difference they make, as The Garden State raked in over $445 million last month. While that number is not the largest handle of all time, it's certainly a number that should have other states clamoring to get involved.
In September of 2018, Nevada posted an enormous $571 million handle on the strength of the NFL and college football seasons. Surprisingly, that's not even the record anymore, as Nevada came back even stronger at $600 million during March Madness this year.
New Jersey's massive $445 million handle in September was a huge increase from the previous year, when it brought in only $187 million.
Not only did the legalized sports-betting world become more commonplace over the last year, but the number of authorized apps to bet on increased from seven to a whopping 17. There has even been a minor increase in retail options.
Mobile Increases
However, mobile betting has been king in New Jersey since the opening month, accounting for 84 percent this month alone. Those mobile bets brought in just over $41 million in revenue for casinos this season – an increase of about 60 percent from September 2018.
In terms of those retail locations, FanDuel at Meadowlands Racetrack still stands as the number one spot in the state to place bets. They have reported a nearly $96 million year-to-date revenue, while DraftKings at Resorts AC is at $50.5 million, and William Hill at Monmouth Park stands at $18 million.
Because of the success with sportsbooks last month, it wasn't surprising to see one of the state's oldest pastimes take a back seat. Table games and slot machines in Atlantic City casinos declined 3.2 percent down to $224.5 million.
However, because of the sports betting revenue and another big month of internet gambling, casinos did have an overall revenue increase of 4.1 percent to $283.2 million.
The state Division of Gaming Enforcement reported that New Jersey casinos and racetracks had made about $38 million after all winning wagers and expenses were paid.
While the overall news was good for casinos, six of them – Caesars, Tropicana, Bally's, Resorts, Harrah's and Borgata – had a decline of gambling revenue for the month.
The Ocean Casino (46.9 percent), Hard Rock (20 percent) and Golden Nugget (12.7 percent) all had significant increases thanks to sports betting.
"While operators continue to face strong competition for gaming and leisure customers, the increase in total gaming revenue shows the industry has grown for the betterment of both Atlantic City and New Jersey as a whole," said James Plousis, chairman of the New Jersey Casino Control Commission.
In the first nine months of 2019, sports betting has produced $190.6 million in revenue for the state's casinos and tracks, which is a big boost from just over $40 million in 2018. All of this success has generated just over $23 million in state taxes so far for 2019.