Legal
Louisiana Sports Betting Gets Vote In November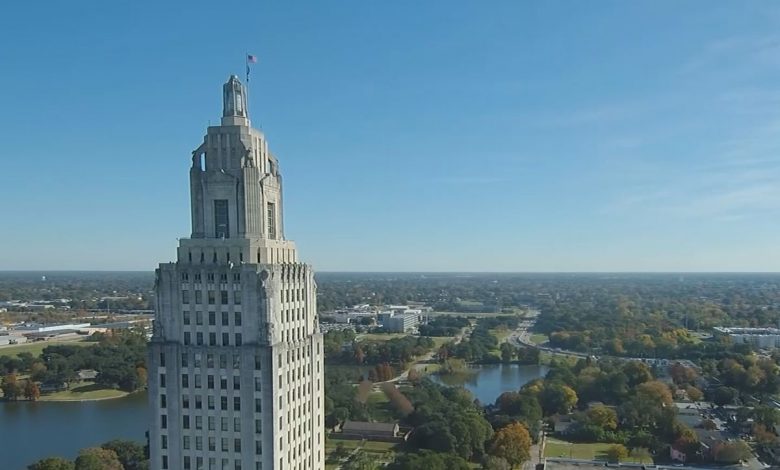 Although professional sports are not back on the calendar full-time in the United States, the people in power can sure try and make the most of their free time. The state of Louisiana is one of those looking to do so and get sports betting legalized within state borders, even though the green light would not be given until at least a year from now.
In what was an easy victory on Tuesday, the House criminal justice committee determined it would let voters from each parish decide on the Nov. 3 ballot on whether or not to allow legalized sports betting – the votes from each parish would determine whether it is allowed in each individual parish.
The Senate had already been in unanimous agreement that sports betting should be legalized in parts of Louisiana. Now, it appears like just deciding on which sports will be allowed to bet on, where the bets will be taken and how much tax will be allocated at a legislative session some point down the road.
Sports betting has been going on for decades, and a major city like New Orleans probably has some type of illegal, or off-the-books, operation in play already.
"The people who want to bet are betting anyway, we're just not reaping any benefits," said former state Sen. Danny Martiny, who tried getting fantasy sports betting legalized this year. "It exists, it's an industry in and of itself, it's just not regulated, and we don't tax it."
In fact, a major city like The Big Easy is already one of the biggest tourist destinations in the world; it brings in numerous large groups of people on bachelor/bachelorette parties and has massive parties like Mardi Gras and French Quarter Festival.
Adding sports betting into the mix would give those visitors more reason to bet since it might not be legal in the state they're coming from.
Lots Of Top Sports
Louisiana is already home to a raucous sports crowd, most notably back the New Orleans Saints, who have the most intimidating home-field advantage in the NFL.
The state also has the New Orleans Pelicans, who just landed the No. 1 pick in Zion Williamson in last year's NBA Draft. Zion has the potential to be one of the greatest players in NBA history, and that will likely bring in more out-of-state fans over the next decade.
The Bayou State is also home to the Louisiana State Tigers, who just won the College Football Playoff season. This team has always been very important to the entire state, but fans may not even be allowed to bet on The Bayou Bengals.
Many states have it written into law that betting on college sports is prohibited, ruling that it is unethical for young kids to have money wagered on them. Perhaps this could be an interesting case of whether or not Louisiana tries to push for betting on collegiate events within its own state.
In other states like New Jersey and New York, the local collegiate teams aren't anywhere near as popular to the region as they are to places like Louisiana. After all, those Tigers fans can easily make the trip to Mississippi and place bets over there.