Legal
Louisiana Moves Closer To Legalizing Sports Betting
The Pelican State Making Strides To Get Sports Betting To Launch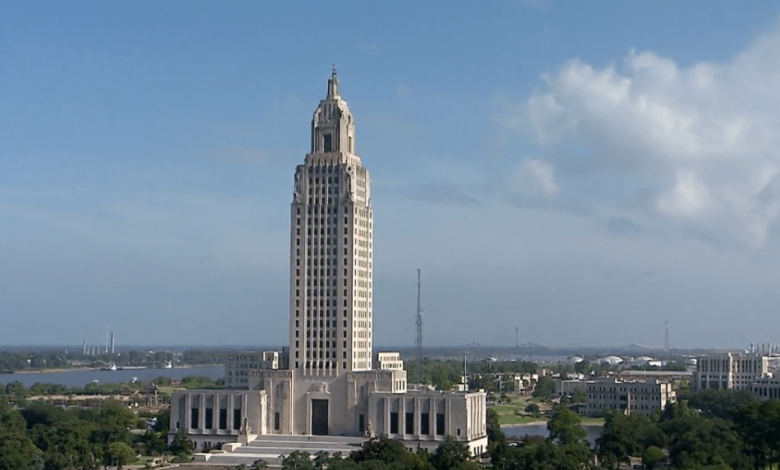 Some positive news came out of Louisiana on Thursday for sports betting fans, as lawmakers met in the state capital of Baton Rouge to give voters an update on where sports betting in the state stands. One sign of everything moving forward is that lawmakers agreed to tax rate for fantasy sports betting.
This is a huge positive factor for sports betting getting the green light. What the tax rate will be on sports betting was consistently an issue that could not be agreed upon by lawmakers of both parties.
According to lawmakers, the agreed tax rate inches a sports betting launch closer. There have been 47 different parishes in the state that have voted to allow sports betting.
There are 64 parishes in Louisiana, which are similar to counties in other states. One of the leading advocates in the state for sports betting is Congressman John Stefanski.
Governor Anxious To Get Sports Betting Up and Running
Stefanski revealed on Thursday that the agreed tax rate is 8%, which the lawmaker thinks is a very competitive figure. The money generated from taxing sports betting will be going to early education programs like Head Start.
Depending on what numbers the state brings in, the programs benefiting from the revenue could be revisited at a later date, Stefanski said. Democratic Governor John Bel Edwards, a former attorney, said on Thursday, "The lawmakers agreeing on the tax rate is excellent news."
The governor said last month that the state is facing a financial crisis. The federal response to help states financially through the CARES Act has not brought in even half of the shortfall, Edwards has said.
The House held a special session this week and voted 82-11 in favor of the tax rate. Another vote on Tuesday, which was 36-0, was sent to the governor for his signature, and he is expected to sign it this week.
Legislature Needs To Give Final Approval
The next step for sports betting in the state is for the Louisiana Legislature to give sports betting the final approval. The Louisiana Gaming Control Board will be in charge of sports betting in the state.
There was a bit of a shakeup at the Gaming Control Board this month. The top regulator appointed by the Governor, Ronnie Jones, found himself in some hot water.
The Senators ousted him from his bid to be reelected to his position that he has held since 2013. He had been involved with gaming in the state in some capacity since the 1990s.
Governor Edwards voiced his concern with Jones' removal from the Gaming Board. Edwards said that Jones had dedicated three decades to serving the people of Louisiana, and his removal "was not justified."
The decision to remove Jones from the board was done behind closed doors, and no one from the Senate would publicly comment on the Jones removal.