Legal
Toronto-Based theScore, Inc. Enters New Jersey Sports Betting Landscape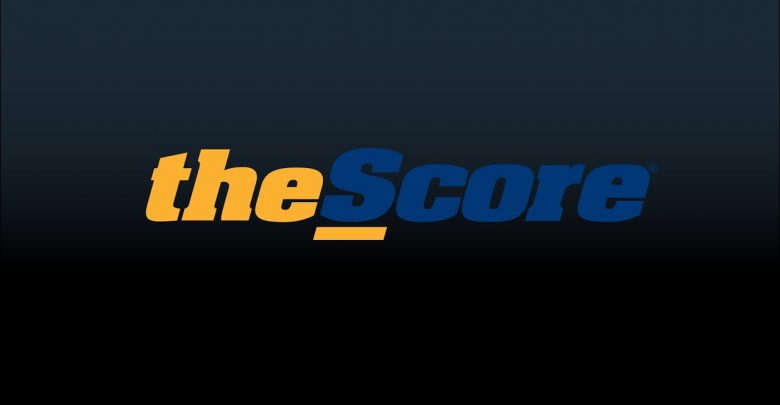 The New Jersey Division of Gaming Enforcement recently gave theScore, Inc. the green light to begin accepting internet/mobile sports betting within the state's borders. In the coming days, the Toronto-based media and sports betting firm will begin a soft launch to a select number of bettors and within a few weeks hopes to be open for full-service business by the start of football season.
theScore's sports media application is one of the most popular in North America, with approximately four million monthly active users. The company will be run through its subsidiary, Score Digital Sports Ventures.
"This is a huge milestone and a result of the tireless hard work that has gone into getting our sportsbook ready for launch," said John Levy, founder and CEO of theScore. "We can't wait to debut a best-in-class sports betting offering in New Jersey, delivering a truly unique and holistic sports media and wagering experience for fans."
More To Come
Last month, theScore announced an expansion to the United States mobile betting platform via a multi-state market access framework agreement with Penn National Gaming. This allows theScore the right to have online/mobile sports betting and i-gaming applications in 11 different states where Penn National operates casinos and racetracks.
If theScore is allowed to enter all 11 of these states, the company will then be granted permission to open locations in Louisiana and Mississippi first. After those two locations, theScore can then open in Iowa, Indiana, Missouri, Ohio, and Texas, while Kansas, Michigan, Maine, and Massachusetts all follow them as the last states on the list.
When the two companies agreed to the partnership, Penn National Gaming held on to 4.7 percent stake of theScore, with that valued at $7.5 million.
"Even before PASPA was repealed, there was a lot discussion internally about what the right way in that environment would be for us to take the next step," said Benjie Levy, COO of theScore. "Lots of media companies talk about becoming affiliates. There's other types of partnerships you can look at. When we were assessing those options and looking at what the best role was for our user base in that context, any time we looked at anything short of becoming an operator seemed like it was fulfilling of an opportunity. Like we'd be leaving something on the table."
Coming In Late
While theScore is very excited for their new expansion, they are late to the sports betting party in New Jersey. Levy, though, is not concerned about that at all.
"The other guys should be worried about that," said Levy. "We're not in the least worried about that. I'm not trying to sound arrogant. We have a pretty solid user base in New Jersey already in our app. That's true for users across the U.S."
theScore became the first media company in North America to announce plans for a sports betting platform in December 2018 after getting an official licensing partnership for New Jersey market access with Darby Development LCC, which operates Monmouth Park Racetrack and the New Jersey Thoroughbred Horsemen's Association.