Legal
Get Ready Maine, Sports Betting is Coming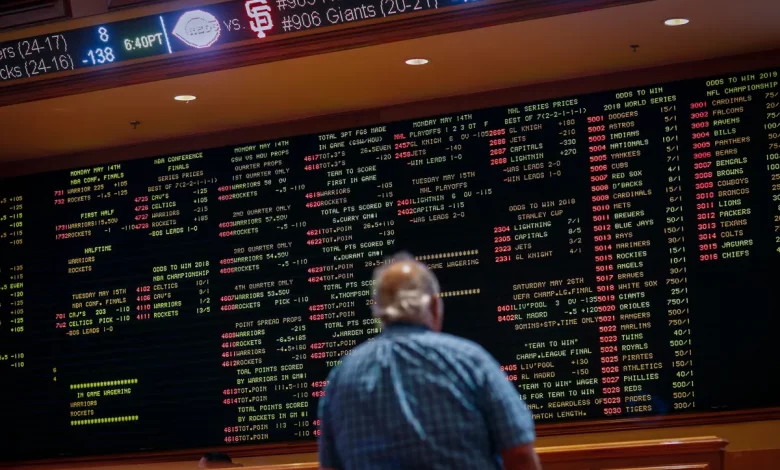 It was made official on Tuesday morning as it was announced that sports betting is coming to Maine this weekend. The Maine Gambling Control Unit announced that online sportsbooks could begin accepting wagers at 9:00 AM ET on Friday morning.
Many believed that the launch of sports betting was going to happen in November, but few realized that a launch was this close. The MGCU has been working on getting sports betting launched for more than 18 months, and the time has finally come. 
Maine is not going to become one of the biggest sports betting markets in the United States, and the revenue and handle numbers are expected to be small. Bettors in this state were hungry and ready to get the industry up and running though, and doing so in the middle of the NFL season should provide some solid numbers right away. 
This state is not really known for sports in any way, but sports betting has taken off in a massive way over the past four-five years. The allure of a new revenue source was too much for Maine legislators to ignore, and they were able to pass a law pretty quickly. 
Only Two Options
Even though sports betting in Maine doesn't technically start until Friday morning, there will actually be some steps taken beginning on Wednesday. Sportsbooks are able to open up registration, and new customers are going to be able to make initial deposits. 
Bettors that want to wager on sporting events in Maine are only going to have two options as Caesars Sportsbook and DraftKings Sportsbook hold the two licenses. It looked as if Caesars was going to have a monopoly on this market, but things changed this week. 
Caesars Sportsbook was able to partner with three of the four Native American tribes in the state, and the goal was to get all four. DraftKings Sportsbook didn't want to miss out on another market though, and that operator reached an agreement with the final tribe. 
Since those are two of the biggest names in the legal sports betting industry, bettors in Maine are going to have some great options when it comes to placing wagers.
Similar Sports Betting Rules
Maine is actually getting into the sports betting industry relatively late as there are already more than 30 states with sports betting of some kind. That did make things easy on the MGCU though as that group was able to look at other states when it went to create some rules. 
Most of the sports betting rules in Maine mirror what other markets have, but there is one major difference. Regulators in Maine have placed restrictions on the types of advertising that can be done by the sportsbook apps. 
There was a comment period offered by the MGCU and the final sports betting rules are less restrictive than what was initially proposed. It will likely take some time before Maine sports betting really takes off, but launching in the middle of the NFL season is a huge win for sportsbooks and sports bettors.