Legal
Sports Betting Bill in New York Almost Complete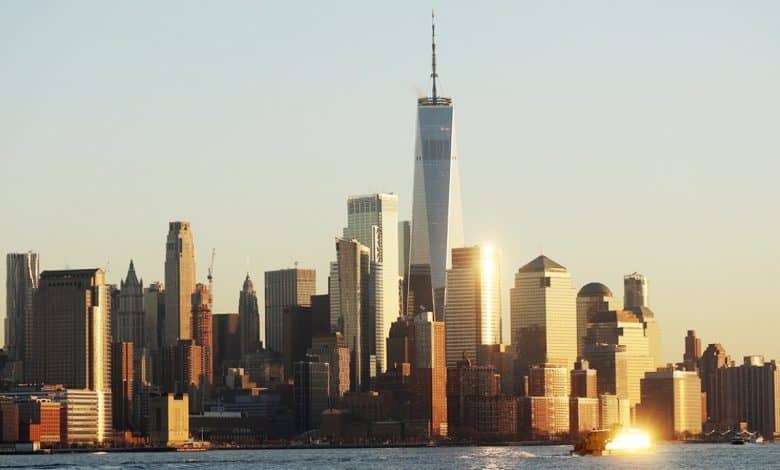 According to multiple sources covering the state legislature, New York's lackluster sports betting bill is nearing a finish. This bill comes at a time when New York Governor Andrew Cuomo is under fire for his sexual harassment allegations.
The legislature was able to push its discontent for Cuomo aside to get a sports betting bill nearly complete.
Complaints About the Current Bill
Governor Cuomo's original plan drew many complaints because it did not maximize New York's size. New York is one of America's largest states, with a substantial media market and numerous professional sports franchises.
The combination of these things gives a state the potential to become a prominent sports betting market.
Additionally, New York is next to New Jersey, the most substantial sports betting state in America. Governor Cuomo and the New York legislature have to make laws that give people a reason not to cross the border to New Jersey or Pennsylvania to place a wager.
The Announcement
Governor Cuomo announced that the bill is close to being signed. The 2022 fiscal budget deadline was on April 1, but there are still debates over the form of gambling's framework.
Cuomo said there is a conceptual agreement for the state budget, but there are still debates over the bill's final portions. This means that sports betting will be legalized, but the bill may not provide statewide accessibility through mobile wagering.
Cuomo's goal of his sports betting bill was to make money for the state. He says the state lottery will make mobile betting decisions.
This is not what bettors wanted to hear because it will limit choices. Previous reports reported that the state would have one universal app that's available for mobile wagering.
This would prevent competition, but it would not allow the state to maximize revenue. It appears that Governor Cuomo has taken a step back from this idea. He said it's possible that DraftKings and FanDuel would be the state's two mobile betting options.
These are great sportsbooks, but it's nothing like the 14 mobile betting platforms available in New Jersey or the nine sportsbooks in Pennsylvania.
There are four retail sportsbooks in New York. DraftKings, FanDuel, Bet365, and BetRivers are the four companies that operate landlocked properties.
The Tribal Casinos are Included
Governor Cuomo has been adamant about the New York Lottery controlling mobile sports betting, but the tribal casinos will not be excluded entirely. It has been confirmed that the four tribal casinos in upstate New York will have some control of mobile sports betting.
The terms are not set in stone, but the tribal casinos will benefit in some capacity from the online betting format that is enacted. Mobile betting is being frequently debated, and some legislators agree with Governor Cuomo.
However, most legislators have their own ideas for mobile sports betting to compete with border states like New Jersey and Pennsylvania.
A decision should be coming soon on what mobile sports betting will look like in New York. It's expected that the new bill will be on the restrictive end of American sports betting legislation.