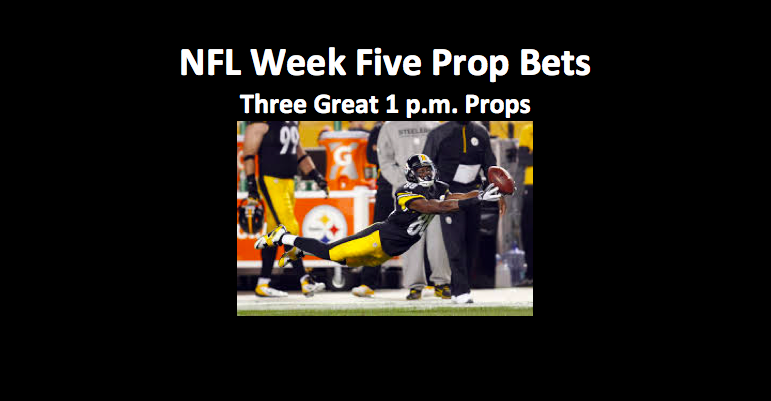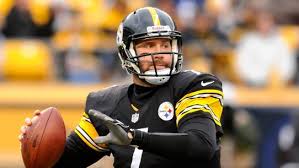 We've got three 1 p.m. Week Five NFL props that we like a lot. Two of them are connected to the Pittsburgh Steelers and Atlanta Falcons game. The other one involves the Denver Broncos and New York Jets contest. Two are receiving yards props and the other is a first-half bet. By the way, we're working on evaluating a Dak Prescott prop for tonight's game. Those total passing yards keep dropping each time Prescott takes the field. Might this be the night he goes over in passing yards?
Our 1 p.m. Week Five NFL Props
Prop: Pittsburgh Steelers and Atlanta Falcons First-Half Points – OVER 28.5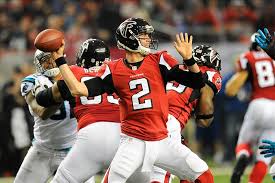 Both teams are allowing opponents about 30 PPG. Pittsburgh is scoring 25.5 PPG but most of those are first half points. The Falcons have been good for 29.0 PPG. The often strike early. With both clubs offering passing-based offenses and each defense allowing more than 300 passing-yards per game, we can see 30 points easily being scored in the first half. Of their points scored this season, the Steelers have put 72 first-half points up and 27 second-half. Take the over at 28.5 points.
Prop Bet: Over 28.5 First Half
Steelers WR Antonio Brown – Over 89.5 Receiving Yards (-110)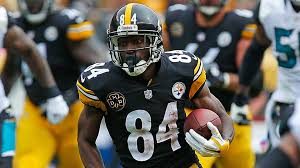 It is true that Pittsburgh star receiver Antonio Brown is off to a slow start. But he is still one of the best receivers in the NFL. He can rack up yardage quickly. Their opponent, Atlanta, has a weak passing defense. Atlanta has just three picks. They are allowing 300 passing yards per game.
A few other things to consider in our second of our three 1 p.m. Week Five NFL props. The Falcon D has lost safety Keanu Neal, linebacker Deion Jones, safety Ricardo Allen, and defensive tackle Grady Jarrett to injuries. The team has given up 80 points in two weeks. Edge-rusher Takkarist McKinley does look good with five sacks and will hassle Roethlisberger. Which means the veteran QB will go to his most reliable pass catcher. That's Brown.
Brown's been averaging 68 yards per game. He's also averaged seven receptions a game thus far. Two more catches today, that's nine total in this game, and he hits the over. Finally, Antonio Brown at home means it is breakout time.
Prop Bet: Antonio Brown over 89.5 Receiving Yards
Denver WR Emmanuel Sanders: Over 67.5 Receiving Yards (-110)
First of all, Emmanuel Sanders is averaging 78.5 receiving yards per game. Second, the Jets have allowed four 100-yard receiving games in the first four weeks. Third, Sanders has been targeted a total of 26 times this season and he has 24 catches. That's six catches a game, and he's averaging 13.1 YPC.
Also, since Cleveland rookie Baker Mayfield came into the Week Three game late in the second quarter and beat NY, they have given up 52 points and 589 passing yards. Denver has three solid receivers who will thin out the Jet secondary. We love Emmanuel Sanders at over 67.5 pass catching yards.
Prop Bet: Emmanuel Sanders over 67.5 Receiving Yards
Final Word: 1 p.m. Week Five NFL Props
Those are our first props of the day. Along with these 1 p.m. Week Five NFL props, we expect to have a few more props ready to go this afternoon. Plus, we will offer Sunday Night and Monday Night Football props. We have two more 1 p.m. props right here!