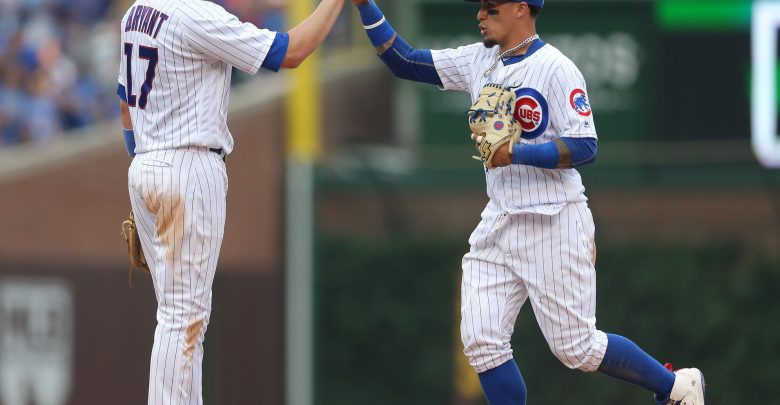 Chicago hands the ball to their ace Jon Lester (12-3, 3.14 ERA) in the July 25th NL free pick hoping to stop a two game skid against the Arizona Diamondbacks. Cubs coach Joe Maddon is banking on a long outing from his starter as he's had to burn up 9.2 IP of bullpen work the last two days including 0.1 IP from up-and-coming left hander Anthony Rizzo. Diamondbacks starter Robbie Ray (3-2, 5.37 ERA) has seen his share of struggles this year, but so far the Arizona pitchers have dominated Cubs bats this series, holding them to 2 runs. Can Ray make it three in a row?
Who Needs Great Pitching When You've Got Goldy?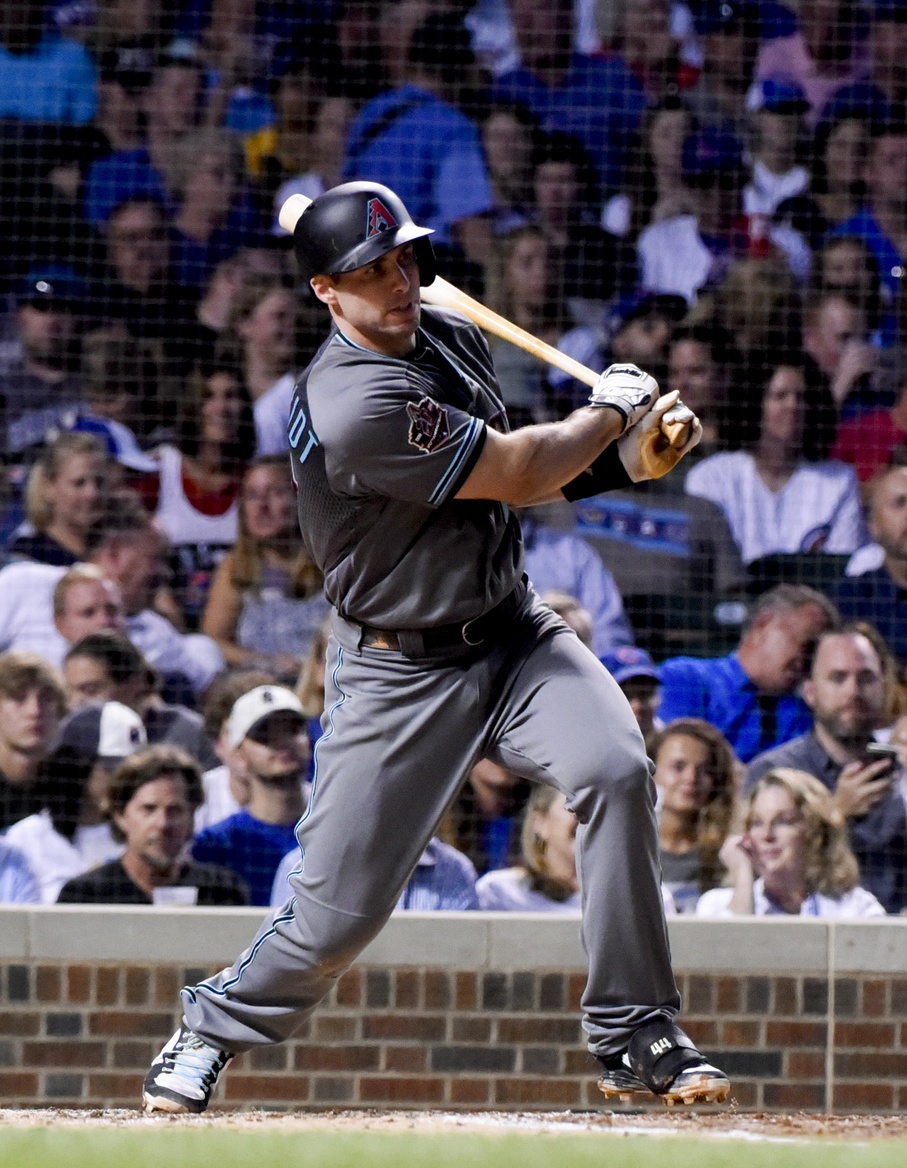 Cubs president Theo Epstein might want to think about swinging a deal for Arizona's Paul Goldschmidt before next week's trade deadline as the 1B continues to thrive in Wrigley Field. Goldy is 3-8 (.375) with a HR and 2 RBI this series and hit .455 with 3HR and 7RBI in just 3 games at the Friendly Confines last season. Expect another big day for Goldschmidt in the July 25th NL free pick as he's hit 5-9 (.556) with a HR off Lester in his career. As a team Arizona hits Lester well with a .338 career BA against the lefty. Overall the D'Backs offense is trending upwards too with 5+ runs scored in 5 straight games.
It's going to be up to the left-hander Ray to continue to keep the Cubs offense at bay on Wednesday afternoon. That could be a tall order considering he's given up 4+ ER in 3 of his last 4 starts including 7HR over that span. That being said, the D'Backs do have a tendency to win when Ray takes the mound. They are 9-3 in his last 12 road starts and 14-6 in his last 20 overall. Couple that with the Cubs having just a .130 average against Ray in 23 total AB and there is great value on the D'Backs today.
Can Cubs Find Their Offensive Groove?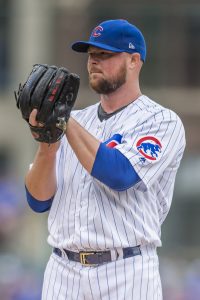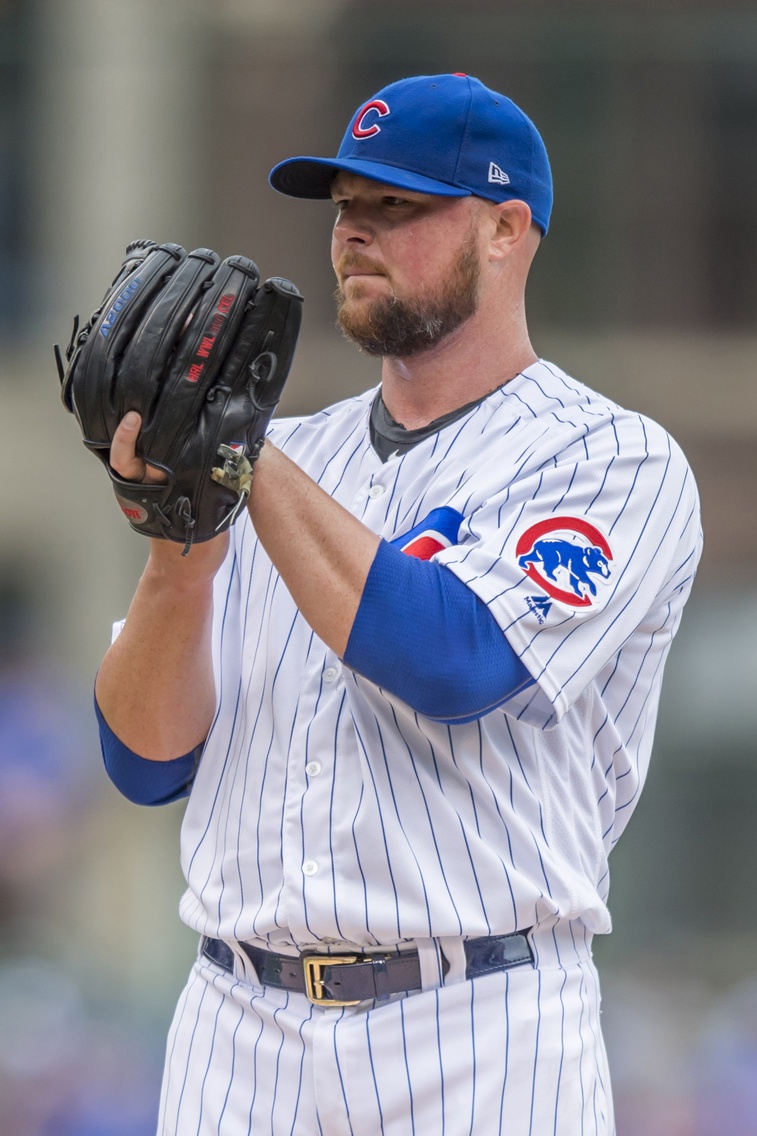 Chicago had a pretty solid 5-game series against St. Louis over the weekend, winning three of the games and putting up a total of 31 runs. That offense has seemingly disappeared though as Rays pitchers Patrick Corbin and Clay Buchholz have fizzled the Cubs bats in back-to-back nights. That offense could be a bit more depleted in the July 25th NL free pick as Javy Baez may sit out today after having his knee slid into at second base last night. Kris Bryant is also likely out as his problematic left shoulder has experienced more inflammation. The Cubs have only 3 hits in 23 AB against Arizona's Ray. That being said Chicago has won 39 of their last 53 home games against a LH starter and are 12-5 in their last 17 home games overall.
Early reports have the O/U of today's game off the board depending largely on the availability of Baez and Bryant. Either way the 'under' is a solid bet no matter what the number considering the way Lester has pitched overall on the season. That being said Lester's performances lately have been a bit shaky. He's allowed 15ER total his last 3 starts including 8 to St. Louis in just 3.0 IP his last outing. The worst part is that Lester said he wasn't surprised to struggle as he has been dealing with mechanical issues. That statement has got to have the Arizona batters eyes light up.
July 25th NL Free Pick Betting
Despite all the extracurriculars favoring the Diamondbacks today, oddsmakers have still set the line at Chicago -120 this afternoon. There's great value on Arizona at +100 especially considering they are 5-1 their last 6 against a LH starter. The Cubs also have a tendency to get into a funk in these situations as they are 2-8 in their last 10 after losing the first two games of a series. It's very possible that Lester could dazzle today and the Cubs could find their offense against Ray. For the money though, banking on Arizona to continue their dominance in this series is a better bet.
Free Pick: Arizona Diamondbacks +100