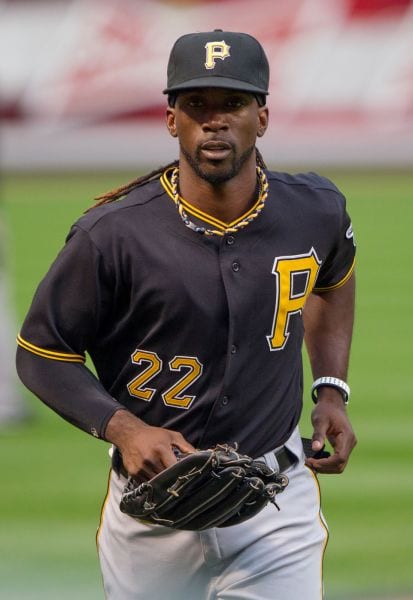 Overview
The Pittsburgh Pirates look to avoid the sweep today in Chicago where they take on division rivals the Chicago Cubs. After playing the Cubs well last season the Pirates have had their struggles versus the Cubs this season losing 6 of the 9 meetings so far.
Head to Head Trends
Pirates are 1-4 in the last 5 meetings.
Pirates are 1-4 in Burnetts last 5 starts vs. Cubs.
Chicago Cubs (-127)
The Chicago Cubs are 2nd in the National League Central just 3 games behind the 1st place St Louis Cardinals. The Cubs are having a great season so far and they have been especially hot of late winning their last 6 games in a row.
Starting for the Cubs today is Jake Arrieta who is 4-3 with a 3.00 ERA on the season. Arrieta has been pitching very solid this season with his best outing coming in his last start where he allowed just 1 run and 3 hits while striking out 10. He did however throw a lot of pitches and sometimes that plays a big role in a pitchers next start so it's something worth keeping an eye on.
Chicago Cubs Trends
Cubs are 6-0 in their last 6 overall.
Cubs are 3-8 in their last 11 Sunday games.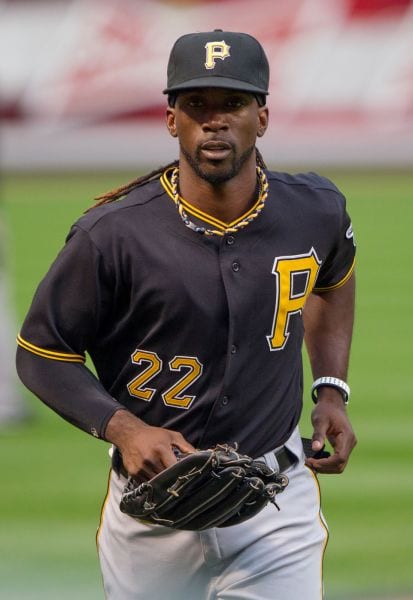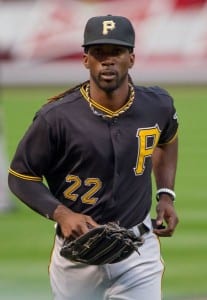 Pittsburgh Pirates (+117)
The Pittsburgh Pirates are 4th in the Central Division 3 games under .500. The Pirates have been hot and cold this season it seems like they lose 4 of 5 then immediately bounce back and win 4 or 5 in a row so after losing their last 4 in a row lets hope that trend continues today and they bounce back with a win.
On the hill for the Pirates today is A.J. Burnett who is 2-1 with a 1.60 ERA in 7 starts this season. Burnett has pitched extremely well this season but it seems like he either don't get any run support or the bullpen blows it. On a lot of other teams Burnett could easily be 7-0 or 6-1 but if he keeps pitching like he is the wins should come.
Pittsburgh Pirates Trends
Pirates are 4-1 in their last 5 Sunday games.
Pirates are 0-4 in their last 4 overall.
Conclusion
I'm going to go with the Pirates over the Cubs in this one. The Cubs have won 6 in a row so maybe they're due for a loss and the Pirates have lost 4 in a row so maybe they're due for a win. I also really like the Pitching match-up with Burnett who's due some things to go his way over Arrieta who threw 118 pitches in his last start.
Free Pick: Pittsburgh Pirates +117