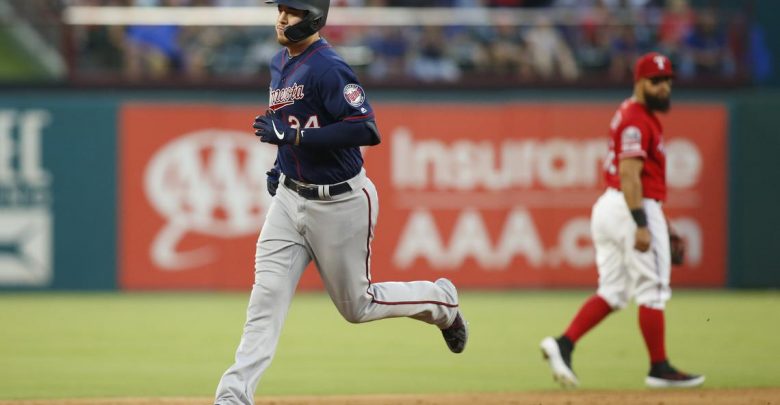 There should be a lot of public action on Minnesota in the August 18th MLB betting free pick as the Twins shoot for the 4-game sweep in Arlington. The Minnesota bats have heated up in the Texas sun, plating 29 runs in their three wins so far. Even so, the Rangers are -136 home favorites on Sunday afternoon, is that the right side to be on?
Twins Liking the Long Ball at Globe Life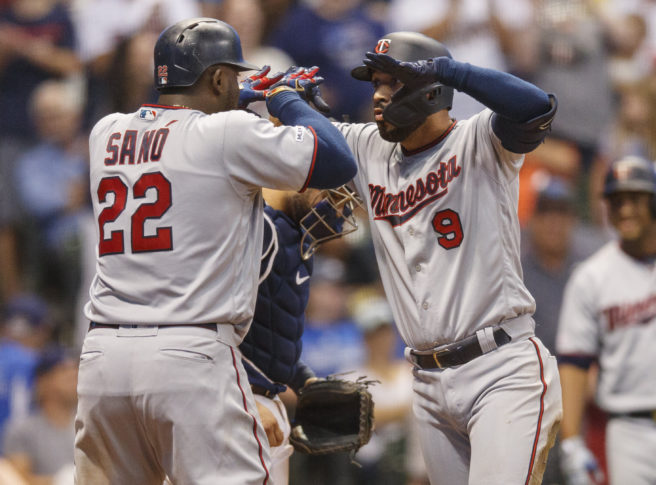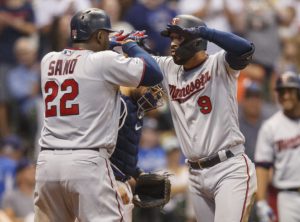 Minnesota had lost 3 of 4 to Cleveland and split a quick 2-game series with Milwaukee before stringing together this much needed win streak. The Twins have gotten back to 2.5 games up in the Central and their chances of making the postseason have climbed to 97.6%. Minnesota has regained their confidence thanks to finding their HR stroke in Arlington. The Twins have belted out 7 HR's the last 3 games. Miguel Sano has two deep ones in the series and Marwin Gonzalez is an amazing 10-14 so far in the series. There's a lot more runs expected in the August 18th MLB betting free pick with the O/U set at 10.5.
Another reason a lot of runs are expected to be put on the board Sunday is because Martin Perez gets the start for Minnesota. Granted, he was much better last time out allowing 0ER in 6.0 IP at Milwaukee. Prior to that though, the left-hander had allowed 19ER in four previous starts including surrendering 10 HR over that span. Perez allowed 4ER in 6.0 IP in his only start vs. Texas this season on July 5th.
Rangers Try to Steal One Sunday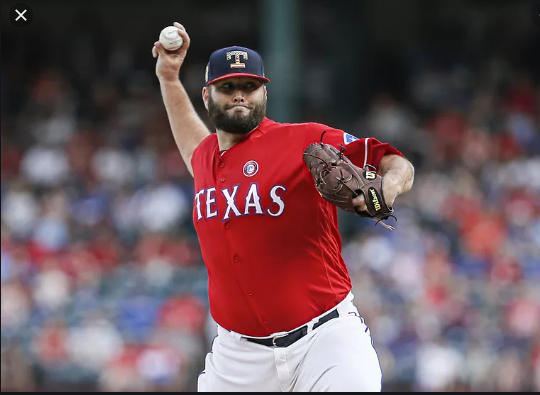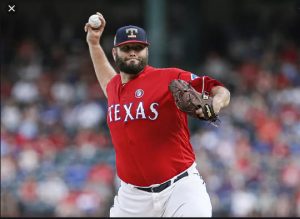 Minnesota needs the W in the August 18th MLB betting free pick to keep their comfortable cushion on the Indinas in the AL Central. Texas on the other hand seems to have signed off on the season as they've lost 8 of their last 10. That includes 7 straight defeats vs. teams with a winning percentage above .600%. The Rangers have scored 16 runs in the three games of their most recent home stand, but so far that hasn't translated to a win yet vs. Minnesota. The Twins have won 8 of the last 11 in Arlington but are +112 Sunday.
One of the reasons Texas is favored in the series finale is because they are 10-2 in Lance Lynn's last 12 home starts. The big right-hander has allowed just a single run in each of his last four starts and three of those outings were on the road. Lynn is 9-1 in 12 home starts this season compared to 5-7 on the road. Only three Twins batters have ever faced Lynn, who spent part of 2018 with Minnesota.
Top Trends:
Twins are 4-1 last 5 road games
Twins are 20-8 last 28 vs. AL West
Rangers are 1-5 last 6 overall
Rangers are 10-2 in Lynn's last 12 home starts
Over is 6-1 in Twins last 7 road games
Over is 10-2-1 in Rangers last 13 home games
MLB Free Betting Pick
Lance Lynn has been great at home and there's a reason the Rangers are favored Sunday despite dropping the first three games of the series. That being said, he's only one man and Texas has received a 3.1 IP and a 2.0 IP outing from starters in 2 of 3 games this weekend meaning their bullpen is taxed. Perez had a good outing last time, but he served up a ton of dingers before that. The O/U is high, but the combination of these offenses can reach it.
Pick: Twins / Rangers *Over* 10.5