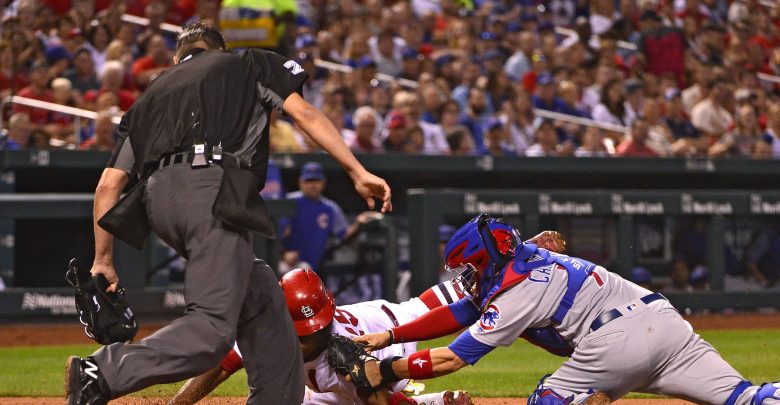 The Cardinals still have a chance at the postseason as they are just 4GB in the National League Wild Card race. St. Louis could be 26 games back however and a win over the rival Cubs would still be welcomed. That's exactly what the Redbirds did last night in a 5-2 series opening victory. The Cardinals are now 3-3 vs. Chicago over the last 9 days and find themselves favored (STL -107) in the July 28th NL free pick. Can the Cubs bounce back at Busch Stadium?
Cubs Turn to Quintana To Fly the W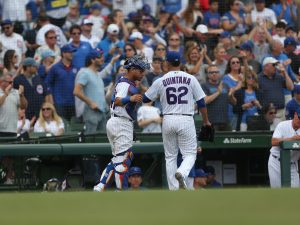 It's hard to tell what to expect out of Cubs starter Jose Quintana (9-6, 3.87 ERA) in the July 28th NL free pick. He's coming off a strong 7IP, 2ER outing against these same Cardinals the last time out but manager Joe Maddon left the southpaw in for 121 pitches. That's three outings in a row that Quintana has allowed 2ER or less. He has made three starts against St. Louis this year, going 1-2 but with a 2.25 ERA. On the bright side the Cubs are 6-1 in Quintana's last 7 starts vs. a team with a winning record.
It's the Cubs offense that is perhaps causing Chicago fans the most concern. Aside from a 7 run outing vs. Arizona on Thursday, Cubs batters have produced 2 runs or less in four of the last five games. Both of last night's runs came on solo shots (Anthony Rizzo, Javy Baez). Things might not be much better for Cubs bats today as they are 2-8 in their last 10 road games vs. a RH starter. Chicago managed just 2 runs on July 22nd against today's Cardinals starter Miles Mikolas in a 2-7 loss.
Cardinals Look For One Last Surge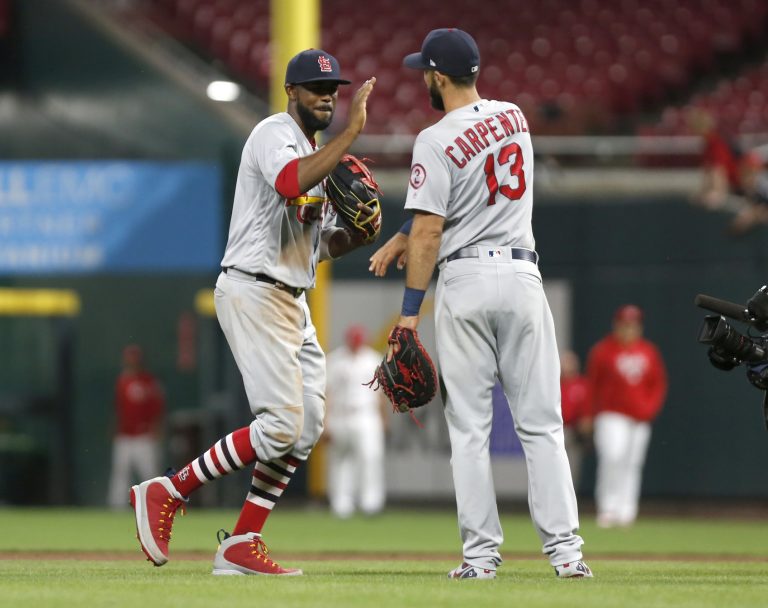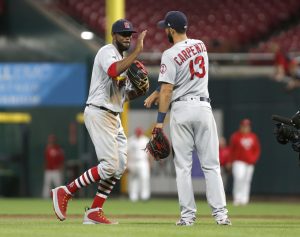 It's been a disappointing year by St. Louis standards but the Cards are still just 4GB with 3 teams ahead of them in the Wild Card race. The Cardinals came back from the All-Star break with 8 straight road games but have kicked off their home stand with a solid win last night. The July 28th NL free pick will be an interesting test as St. Louis is just 2-5 in their last 7 home games vs. a LH starter and 2-6 in their last 8 home games overall. The Cards are getting some hot hitting as both Yadier Molina (.370) and Matt Carpenter (.367) are batting well over the past week. Carpenter has 5HR over that span, 3 in one game against these Cubs on July 20th.
St. Louis might not need much offense if Miles MIkolas (10-3, 2.82 ERA) can continue to stifle opposing batters. The right hander has a 1.50 ERA in 2 starts vs. Chicago this year (2ER, 12.0 IP) and has given up 2ER or less in 5 of the last 6 starts. St. Louis is also 6-2 in Mikolas' last 8 starts on 5 days of rest.
July 28th NL Free Pick Betting
Today is a tough one to call and the public agrees as 51% are on Chicago. St. Louis does have a tough time stringing wins together as they are 0-7 in their last 7 following a victory. That should change at home on a Saturday afternoon against the Cubs. There's value on both teams, but Quintana threw a boatload of pitches (121) his last time out and could be getting the early hook. The Cubs preserved their prime bullpen pitchers a bit yesterday, but as a unit they're still pretty taxed lately. That should be the difference in this one.
Free Pick: St. Louis Cardinals -107