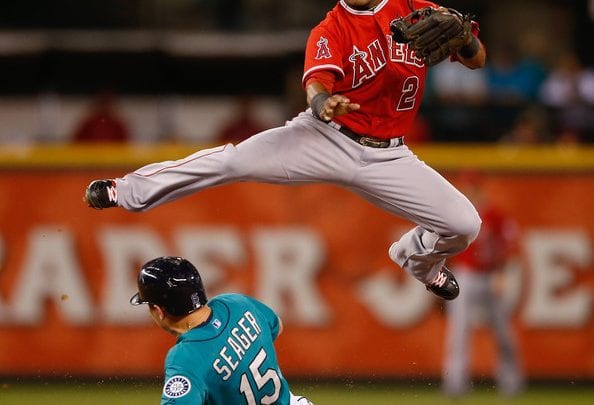 This weekend represents the first full slate of football games for the sports world and there's no doubt bettors are focused on the NCAA and NFL odds. What that means for baseball bettors is that there are some value lines to be had. For the 9/9 Free MLB Pick we look at a late game in Seattle where the Angels visit the Mariners. It's Saturday night and most people on the West Coast are focused on Stanford/USC – so let's sneak in and get a win.
The Angels definitely need this matchup more, especially after dropping last night's series opener 4-3. The loss put Los Angeles at 2 games back in the Wild Card behind Minnesota – who has won two in a row. The defeat was also the second in a row for the Angels. The Mariners have no problem continuing to play spoiler in this tilt, especially considering they have an outside chance at the postseason themselves sitting 4 games out of the wild card.
9/9 Free MLB Pick Pitching Matchups
The Angels can't have the most confidence in the world in their starting pitcher for Saturday night. Andrew Heaney (1-1, 6.98) has looked disgruntled in his return from Tommy John surgery and may be auditioning for a role as a pitcher in next year's All-Star game Home Run Derby. Heaney has allowed a whopping 11 long balls in 4 starts (19.1 IP). Licking their chops is the Seattle lineup which features 4 batters with over 20 homers on the year – Nelson Cruz (31), Kyle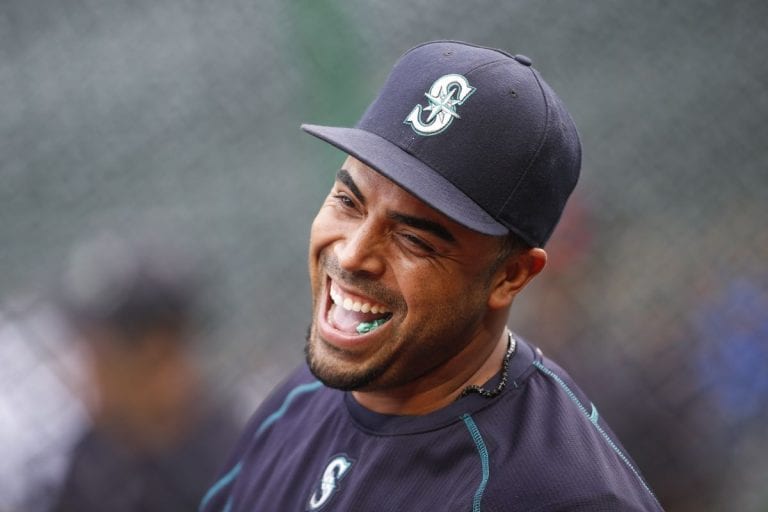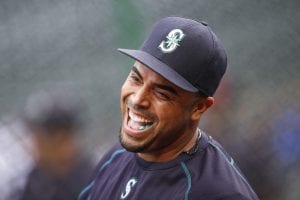 Seager (22), Robinson Cano (21), and Mike Zunino (21).
Heaney did look sharp on August 28, pitching 6 IP of 2 hit ball while striking out 10. The case of Dr. Jekyll Mr. Heaney continued on September 3rd though as Texas lit him up for 3HR and 5ER in just 3.1 IP. When betting this game, which pitcher are you going to get?
Will Andrew Heaney pitch 4 innings or more tomorrow

— chel$i (@trulyc14) September 9, 2017
Taking the mound for Seattle is Andrew Albers (3-1, 3.43). He's not exactly Mr. Seasoned on the year either making only four starts for the Mariners since coming over from the Twins minor league affiliates. Regardless of quantity, Albers has been quality…for the most part. In 2 of his 4 outings he allowed only one run, including a one-hitter last time out against Oakland. It's those other two starts that have Seattle fans feeling grungy. Albers allowed 11 hits and 8R (although only 3 were earned) August 27th against the Yankees and 4R (3 earned) on 6 hits August 21st in Atlanta.
9/9 Free MLB Pick Betting Matchup
Oddsmakers have made the home team the favorite, listing Seattle at -110. The over is very enticing considering the pitching matchup and the total of 9. Albers has only gotten out of the 5th in 1 of his 4 outings and the same goes for Heaney. The offenses have combined for 5 straight unders however. Although Heaney is prone to the long ball, he's actually been dominant against Mariners batters in the past as they hold only a .143 average against him – unfortunately that was before the Tommy John surgery. Heaney's long ball woes continue tonight and the Mariners use it against him:
Pick Seattle -110