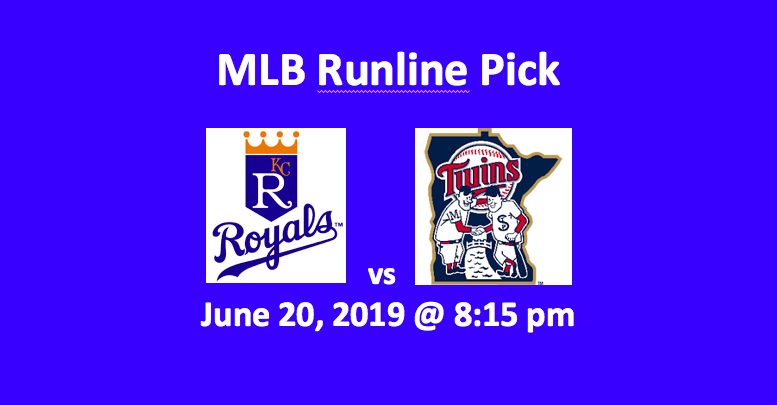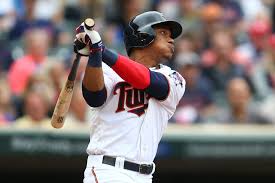 Our Kansas City Royals vs Minnesota Twins runline pick has the Twins at -126 (-1.5). Also, this Kansas City Royals vs Minnesota Twins pick has the Twins moneyline odds at -191. The KC runline is at +118 (+1.5) and their MLB moneyline is +183. The game, which will be played at Kauffman Stadium, will be played Thursday, June 20, 2019 at 8:15 pm ET.
The Minnesota Twins (48-25 Overall, 24-13 Away) are first in the AL Central. They're nine games ahead of the second-place Cleveland Indians. The Twins have won six of their last 10 games. They're coming off a 9-4 loss to the Red Sox and a series where they lost two-of-three. On the other hand, the Kansas City Royals (25-49 Overall, 14-23 Home) are last in the AL Central. They sit 23.5 games behind the Twins. The Royals are 5-5 for their last 10. Last week, KC lost two-of-three to the Twins. They are coming off a series with Seattle where they won two-of-three.
Kansas City Royals vs Minnesota Twins Runline Pick – Pitching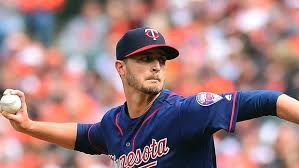 Minnesota ace Jake Odorizzi (10-2 W/L, 2.24 ERA, 1.01 WHIP), a right-hander, takes the mound. Odorizzi has not lost since April 10 when he faced the Mets. After that contest, where he pitched 4.2 innings giving up three runs on four walks and one hit,
Odorizzi has not lost. He's gone 10-0-1. In his last appearance, he faced the Royals. In that game, he allowed four runs on seven hits over six innings. He struck out seven, walked two, and allowed two homers.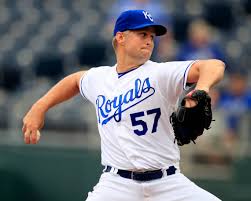 Righty Glenn Sparkman (1-3 W/L, 4.01 ERA, 1.31 WHIP) gets the start for the Royals. Sparkman started in the bullpen, and he became a starter this month. In his first three starts, Sparkman is 0-2-1 and the Royals are 0-3.
On June 15, he faced Minnesota. In that game, Sparkman allowed five runs on five hits, including two homeruns. He pitched five complete innings. If he's going to get in five solid innings, he'll need to have his best stuff. He will need to have command of his 95mph four-seam fastball as well as his 78mph curve.
Royals vs Twins Stats and Offense
The Twins have a dominant offense. As a team, the Twins are hitting .272, while the Royals are batting .244. Minnesota has smacked 140 round trippers and allowed 87. Kansas City has 75 homers. The pitching staff has allowed 87 four baggers. Opponents are hitting .265 versus KC hurlers. The Twins are holding opposing batters to a .247 average.
The Twins come to the game with Jorge Polanco batting .326. That's the best on the team. He is also first in hits with 92 and OBP with a .387 mark. Max Kepler is hitting .277 with a team-best 19 homeruns and 50 RBI. Whit Merrifield tops the Royals in BA with a .301 average. He's driven in 39 runs. He also tops the team with 93 hits and a .347 OBP. Jorge Solar leads the team with 52 RBI and 20 homeruns.
Our Kansas City Royals vs Minnesota Twins Runline Pick
Our Kansas City Royals vs Minnesota Twins runline pick is the Twins. They have a powerful offense, plus one of the hottest starters in MLB. The Royal's pitching staff is struggling. Their staff ERA is5.03, while the Twins come to the game with an ERA of 3.94. The Twins lead this season's series four games to one. Take the Twins.
Summary MLB Runline Pick – Kansas City Royals vs Minnesota Twins
Minnesota Twins runline at -126 (-1.5)