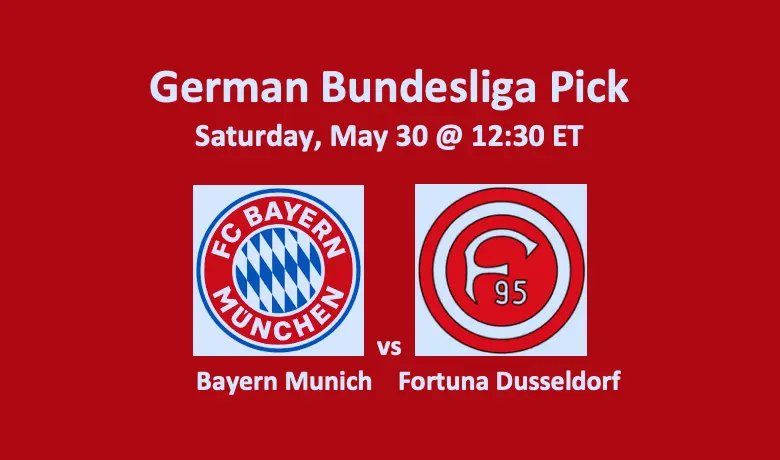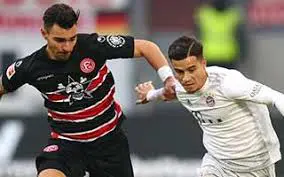 Our Bayern vs Dusseldorf pick has the top club in the German Bundesliga heavily favored. The odds for our Bayern vs Dusseldorf prediction have the first-place Bavarians, also known as The Reds, at 2.5 (-120), while 16th-place Die Flingerane comes in at +2.5 (EVEN).
This football match is schedule for 12:30 pm ET on Saturday, May 30, 2020. The game will be played on the Reds' pitch, Allianz Arena in Munich. Bayern is coming off a big 1-0 win against second-place Dortmund. The Fortuna club recently earned a win against Schalkewith with the final score being 2-1.
Bayern vs Dusseldorf Pick – Form and Stats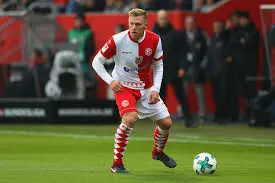 In their last five games, the Reds have been perfect, recording five victories. Their last loss was in December when Borussia Monchengladbach took them down 2-1. That was a comeback win for the Foals. Bayern has lost just twice all season. Dusseldorf comes to this contest having gone 1-4-0 over their last five games. Our Bayern vs Dusseldorf pick notes that since January, they are 2-6-1 with their one loss being 4-1 to Monchengladbach.
In past play between these two teams, the Reds hold a huge advantage. Over their last five matches with die Flingerane, Bayern in 4-1-0. In those games, they have outscored Dusseldorf 19-6. The Reds also hold major advantages in goals scored (81-31), assists (62-22), and goals allowed (28-53). The goal differential for the Bundesliga's top team is plus-53 while today's opponent is at minus-22.
The Reds vs Die Flingerane – Players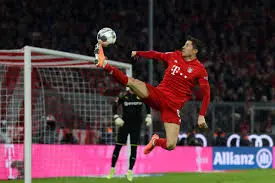 Dusseldorf is going to have to try to slow down the Bayern attack. That won't be easy, as the home team brings a lot of offense to the pitch. Forward Robert Lewandowski has scored 27 times this season while forward Serge Gnabry comes to this contest with 11 goals and nine assists. Plus, in Thomas Muller the Reds have one of the best setup players in the league. Muller has recorded 17 assists this season.
Die Flingerane, who are deficient in both goals and assists, will counter with Rouwen Hennings. The forward has a dozen goals this season. After that, there's midfielder Eric Thommy with six goals and four assists and Kenan Karaman with six scores and one assist.
Our Bayern vs Dusseldorf Pick
Our Bayern vs Dusseldorf pick finds that this could be a long day for the visiting Fortuna squad. They'll have to slow down what should be an overwhelming Bayern attack, and, at the same time, create opportunities against one of the better defenses in the league. In this game, we are taking the Reds at -2.5 for -120. Going with the moneyline is too prohibitive as the team from Munich is at -1400.
Summary Bayern Munich vs Fortuna Dusseldorf
Bayern Munich at -2.5 (-120)