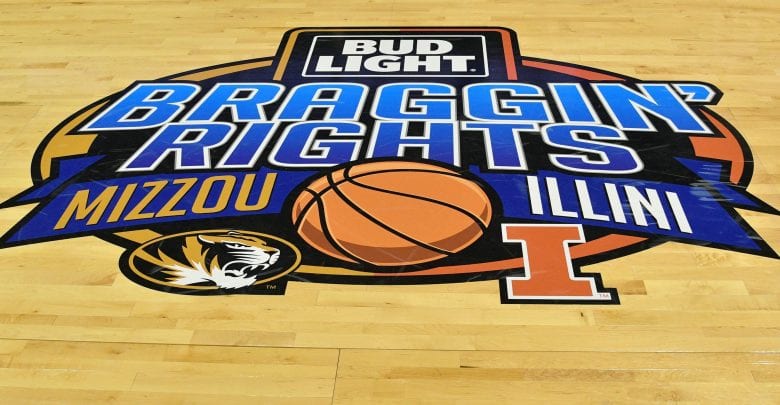 It's Braggin' Rights time on Saturday as the battle for the Illinois / Missouri border goes down when the Fighting Illini meet the Tigers at the Scottrade Center in St. Louis. Mizzu is favored in this 12/23 free pick, but the Fighting Illini have won four straight in the series. 
The game is not without storylines. 6'10" freshman Jeremiah Tilmon had originally committed to Illinois, only to flip-flop to Missouri when John Groce was fired from IU in the offseason. Illini freshman Mark Smith went to school in Edwardsville, just 30 minutes from St. Louis. Cuonzo Martin is an East St. Louis grad that is in his first year as coach of the Tigers while Illinois' Brad Underwood makes his coaching debut in this series. This contest has all the makings of a good one in front of a passionate Saturday night sellout crowd.
Fighting Illini Come In Slumping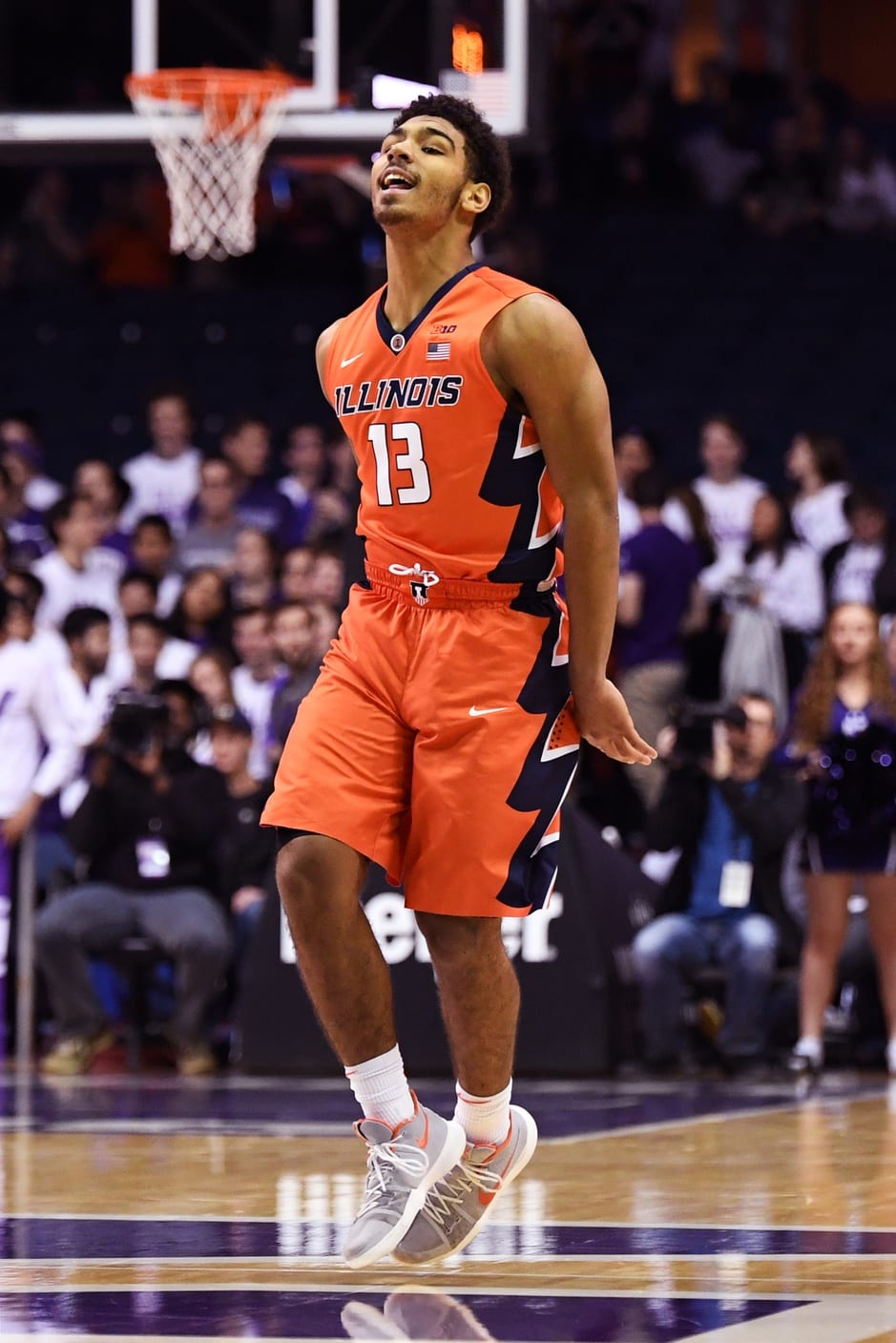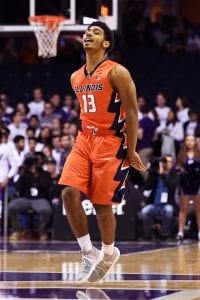 Illinois (8-5) has lost five of their last seven games, and even the two wins weren't impressive. The only victories Illinois has had since November 24th are a 64-57 win over Austin Peay as -18 favorites and a 92-45 win over Longwood in which IU was favored by -30. The Fighting Illini have played tough, with all of their losses coming by 7 points or fewer.
In this Braggin' Rights game, both teams are allotted the same amount of tickets so it's not a road game technically for Illinois. That's a good thing, because the Illini are 0-3 on the road this season. Illinois can score – their 82.5 points per game is top 50 in the nation but they don't really have one offensive force to rely on. IU has had a different leading scorer in each of the past four games – which could be looked at either as depth, or inconsistency for the 12/23 college basketball free pick.
#BragginRights Series (in STL):
ILL leads 24-12

All-time Series vs. Mizzou:
ILL leads 31-16

Current Streak: #Illini W-4

More ➡️ https://t.co/kqHUDwVlTx pic.twitter.com/x21KoVtuwx

— Illini Basketball (@IlliniMBB) December 21, 2017
Mizzu May Have Found Their Stride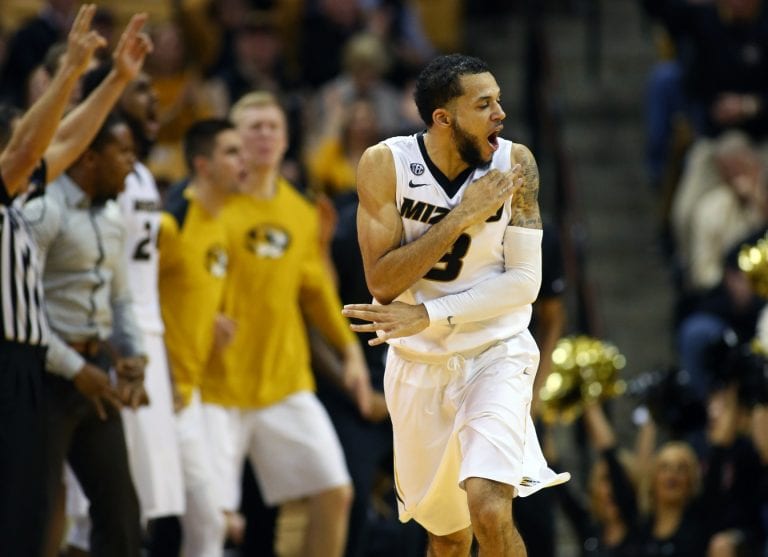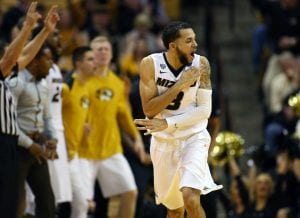 It's not like Missouri (10-2) had been struggling, but they're playing some of their best basketball lately with a five game winning streak. The Tigers have gotten over the loss of Michael Porter, Jr. the talented freshman who was lost minutes into the season with a back injury. Missouri does have a benchmark game on their schedule – a 79-83 loss to #10 West Virginia in the Advocare Invitational. The Tigers have also beat very good St. Johns, Iowa State, UCF teams while their only other defeat was to 8-3 Utah. It's the #13 strength of schedule that actually has Missouri as the #3 team in the country based on RPI.
So how does Missouri find their success? They have balanced scoring with Kassius Robertson and Jordan Barnett both averaging over 14 points per game. Mizzu excels on both sides of the court too, ranking 38th in field goal shooting at almost 50% while also limiting their opponents to 39.4% shooting, which is 39th in the country. The 12/23 college basketball free pick could spell trouble for the Fighting Illini.
12/23 College Basketball Free Pick – Betting
Of course these two teams have different identities than past years heading into the 12/23 college basketball free pick, but you can't overlook the fact that Illinois has won four straight contests. Prior to last year's 75-66 Illinois win, four of the previous five matchups in this rivalry were decided by five points or less. That's the number oddsmakers have set for tonight's matchup (MIZZ -5) and it hasn't moved despite nearly 80% of the public liking Missouri. Those numbers show we have another close matchup in this contest, and even possibly a fifth straight series win for the Illini.
Pick: Illinois Fighting Illini +5