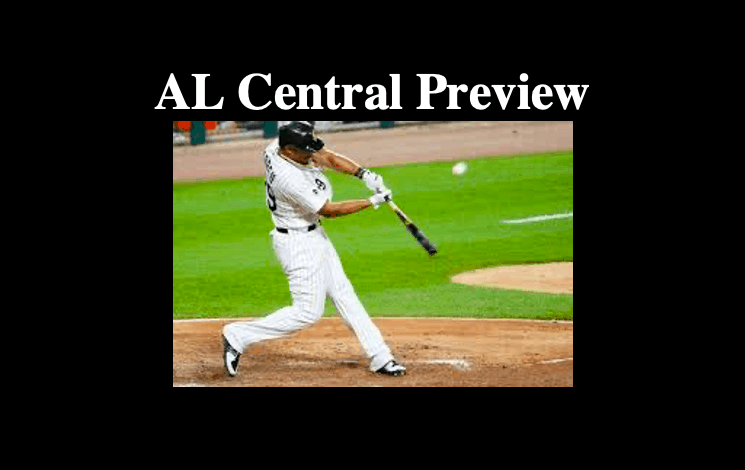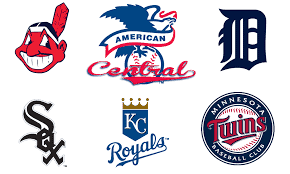 Our AL Central preview 2021 sees this division as being packed with talent. This is one of two AL divisions that placed three baseball clubs into the 2020 playoffs. Those same three teams, the Chicago White Sox, Cleveland Indians, and Minnesota Twins, will once again vie to be included the postseason.
The other two clubs, the Detroit Tigers and Kansas City Royals, will have a tough time competing for the second season. Here's a quick look at each of those teams along with links to our individual team previews for 2021.
AL Central Preview 2021 – Teams
Chicago White Sox – The Sox have a fine starting rotation that includes top-notch vets and a bullpen of young guns with great stuff and a quality, veteran closer. They are also loaded with power at the plate. After a decade away from the majors, Tony LaRussa comes in to manage.
Cleveland Indians – Manager Terry Francona knows how to win. The good news is this team still has enough pitching and offense to be competitive. However, over the past few years, the Tribe has jettisoned some of its best talent and most experienced players. This may be the last chance for this particular team to win the crown.
Detroit Tigers – A.J. Hinch, former manager of the championship Houston Astros, replaces manager Ron Gardenhire. Hinch has some young talent to work with. Even if the pitching comes through, this is a ball team that will have great difficulty generating runs. They simply don't have enough to overtake any of the four teams in the Central Division.
Kansas City Royals – This team possesses some very talented prospects but most are still in the farm system. GM Dayton Moore and manager Mike Metheny believe they have a shot this season. But the Royals simply don't have enough gas in the tank to get there.
Minnesota Twins – This is a franchise that seems to do everything right, including developing young talent and securing productive free agents. The Twins have a fine pitching staff and a solid lineup. We expect that they will have a real shot at the division title. But the White Sox and Indians will have something to say about that.
Projected Order of Finish – American League Central
AL West Central 2021 – Final Thoughts
Our AL Central preview 2021 finds, as we did in our West preview, that there's no clear dominant team in this division. As we noted, there are three that have a clear shot at the division crown. Those same three teams are all frontrunners to win a berth in the playoffs. Of course, it's a long, 162-game season and just about anything can happen. Key injuries as well as developing players who could possibly have breakthrough seasons could result in the Kansas City Royals making into the postseason. But, at this point in time, we do believe that Chicago will win the AL Central and that Minnesota and Cleveland will be in the postseason as viable wildcards.