Casinos
The Halting Of Sports Leads To Desperation Among Sports Betters
Sports Industry Is Losing $140 Million Alone This Weekend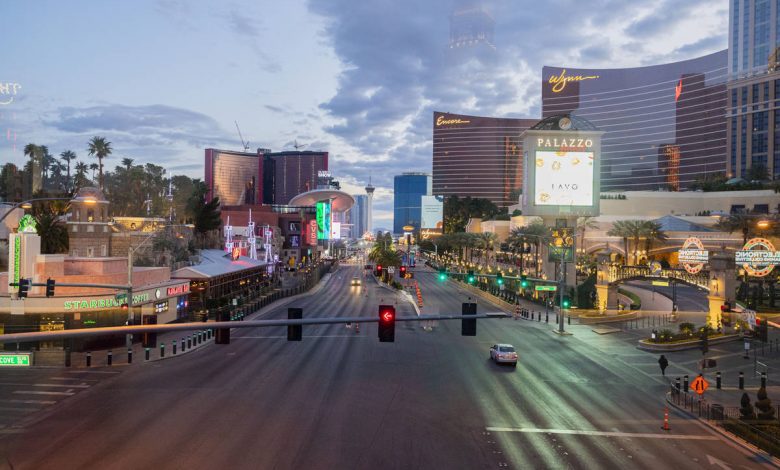 Due to the sports shutdown, by the time all is said and done, sports analysts are saying billions of dollars will be lost. There has been some creativity surfacing among sports betting operations, to try to drum up some cash flow.
According to new reporting from CNBC, people are betting on anything and everything that can possibly be bet on. A casino manager in Las Vegas, said on Saturday, "If you can bet on it, and we can book it, somebody is going to bet on it."
Before Tom Brady signed with the Tampa Bay Buccaneers, there was quite a lot of betting going on, as people were betting on which team he would sign with. Some were betting on whether he would sign or retire at age 42.
Despite the sports lockdown, some events are still going on and have people placing bets on them, like virtual horse racing. A few sports teams around the world still have games. KHL Russian Hockey League, Mexican Soccer Leagues, as well as Leagues in Turkey, are still playing matches.
Quick Halt
People are even betting on the weather, how cold it will be in a city on a specific day, or how hot it will be. Duane Colucci is the assistant race and sports manager at the Rampart Casino in Las Vegas.
He revealed that Thursday, during a normal year, would have been one of the best days for revenue in the entire year. It should have been the start of March Madness, "a real gambling holiday, a huge day."
Colucci said it really is the biggest match of the gaming world, with only the Super Bowl being a bigger day. "Now, we are just here cleaning everything twice, four times, and just trying to be productive and preparing for better days."
Just a month ago, Colucci said the casino was full of people from all over the world and country. They were drinking, making sports bets, playing the slots, just out with their friends and family having a memorable time.
Gambling Capitals Are Ghost Towns
This weekend, the casino is empty, like the rest of Vegas, which is a virtual ghost town, as even the sparkling lights of the strip are dark at night. Colucci is sitting on his couch, talking about better days, and hoping that things will return to normal "as quickly as possible."
The sports manager asked out loud, "How do you prepare for a complete shutdown of major sporting events and any gatherings over 50 people?" Colucci said, "It's such a difficult situation to be in, not just for us here in Vegas, but all over the country in every walk of life and every industry."
He said, "You just can't ever prepare for something like this, especially in the sportsbook and racing industries."
The Governor of Nevada, Steve Sisolak, joined New York, California, Illinois and New Jersey, by shutting down all non-essential businesses and ordering residents to "stay home."