Casinos
NJ Lawmakers Allow Wagering on Most NBA Games at Golden Nugget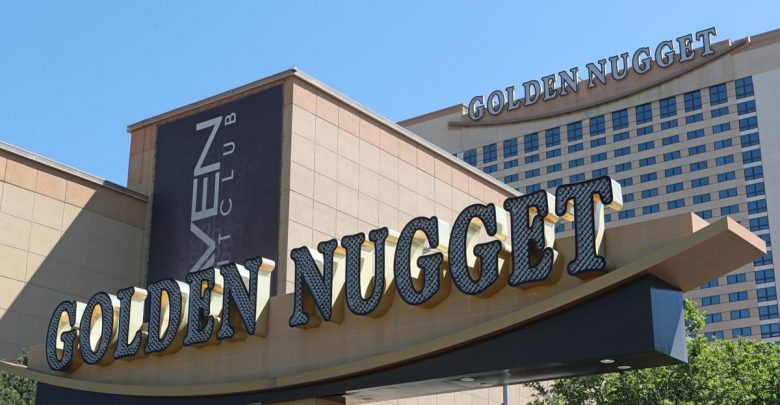 New Jersey lawmakers approved a bill that will allow bettors to wager on National Basketball Association games at the Golden Nugget casino in Atlantic City.
If you're wondering why this is news, that's because it was never allowed up until now. Golden Nugget owner Tilman Fertitta is also the owner of the NBA's Houston Rockets, thus creating of conflict of interest in the eyes of New Jersey lawmakers.
New Jersey Assembly Bill A5463 was passed in both houses by a 26-1 vote. Democratic Governor Phil Murphy can sign a bill on Monday, allowing all NBA games that don't involve the Rockets, to be bet on within the state's borders.
According to the final statement portion of the bill:
"This bill permits a direct or indirect legal or beneficial owner of 10 percent or more of a member team of a sports governing body to place or accept wagers on a sports event in which other member teams participate when the owner's team is not participating. Currently, a legal or beneficial owner of 10 percent or more of a team may not place or accept wagers on any sports event in which any of the other members' teams of the team's sports governing body participate. This bill would permit placing and accepting wagers on those events when the owner's team is not a participant in the event."
When the United States Supreme Court lifted the federal ban on sports betting last year, New Jersey lawmakers banned team owners from accepting or placing bets on any games that involved not only their team but the sport in general.
This loophole was directed right at the Golden Nugget, and even raised protests since Nevada regulators allow Fertitta's establishments there to accept wagers on NBA games that don't involve the Rockets.
Golden Nugget missed out dearly during the NBA season with its inability to offer wagering on hoops with New Jersey customers. During the months October through June, they were at or near the bottom bets wagered for all the major casinos in the state of New Jersey.
It truly was a shame for Golden Nugget to miss out on such an endeavor, especially during last year's NBA Playoffs. With legalized sports betting taking the nation by storm, especially in New Jersey, the NBA saw higher betting numbers than ever.
While the Golden Nugget wasn't able to capitalize on the sports they did have to offer, they should be able to see a rise in wagers this upcoming season. Of course, they'll have to boast a stronger marketing campaign and possibly add on with some more lucrative bonus offers that engage newer customers.
The state of New Jersey raked in over $3 billion in its first year having legalized sports betting, with about 80 percent of it coming from mobile betting. Perhaps, the Golden Nugget can climb on the back of that betting method. After all, they have a lot of catching up to do to reach the level of the bigger names in the state.