Casinos
Ohio Expects Live Sports Betting by end of Month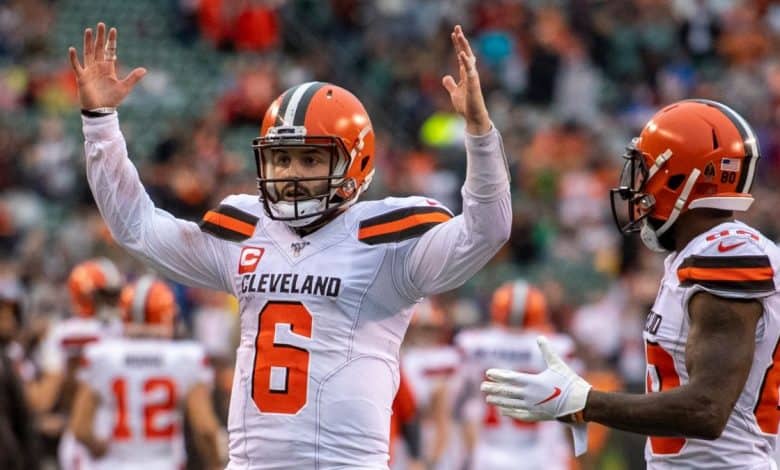 Live sports betting will be coming to Ohio by the end of the month. This is exciting news for a state that has been trying for years to legalize sports betting. The Ohio Select Gaming Committee has set the legalization deadline for June 30th, and they are planning on sticking to this mark.
However, it's hard to trust the committee because sports betting has been discussed for 12 years in the committee stage of legislation.
Committee Hearings
There has been no official action taken on SB 176, which will legalize sports betting in Ohio. Nevertheless, the legislature expects to legalize sports wagering by the end of the month. The Ohio Select Gaming Committee has constantly been meeting to establish a bill that will seamlessly pass in both legislative chambers.
There have been multiple sports betting providers and representatives from Ohio's professional sports team present at the committee hearings. These parties desperately want sports betting to be legalized because they will financially prosper.
Ohio is a densely populated state filled with multiple professional sports teams from all four major leagues. The state is also positioned between Pennsylvania, Michigan, Indiana, and West Virginia, which all offer prominent sports betting markets.
The OH legislature has lost a lot of money since 2018 because people have traveled to other legal states to gamble. Finally, sports betting is coming to Ohio, but there are issues with the online licenses.
The professional sports teams and casinos do not want an extremely saturated market. Although, many legislators have the desire to fill the market with sportsbooks because it will increase their revenue.
The Details of SB 176
SB 176 is still being amended, and details will change when it's presented to the House and Senate. Currently, the bill features two types of sports betting licenses. There are Type A permits which are for state entities like casinos to open sportsbooks. There will also be Type B licenses for smaller brick-and-mortar sportsbooks.
Each permit is priced at $1 million for three years, and there is also a 10% tax rate.
Both licenses give businesses the power to launch online sportsbooks. This means there could be 40 platforms, so Ohio is taking a free-market approach to sports betting. However, major organizations like casinos and professional sports teams are not happy about the free market framework.
They believe large corporations should have priority for mobile sports betting. This has been the main issue that the committee is trying to combat. But, unfortunately, it appears that the legislature is not going to falter to the sports teams and casinos.
Eric Schippers, senior vice president, public affairs and government relations for Penn National Gaming, has led the fight against the license details in SB 176.
He does not feel small companies should have access to online licenses because it could ruin the integrity of online sportsbooks. Even though the Ohio Select Gaming Committee expects a bill to be passed by June 1st, many issues need to be solved.
Considering the bill has not moved out of committee, the remainder of the legislative process will need to be very efficient.