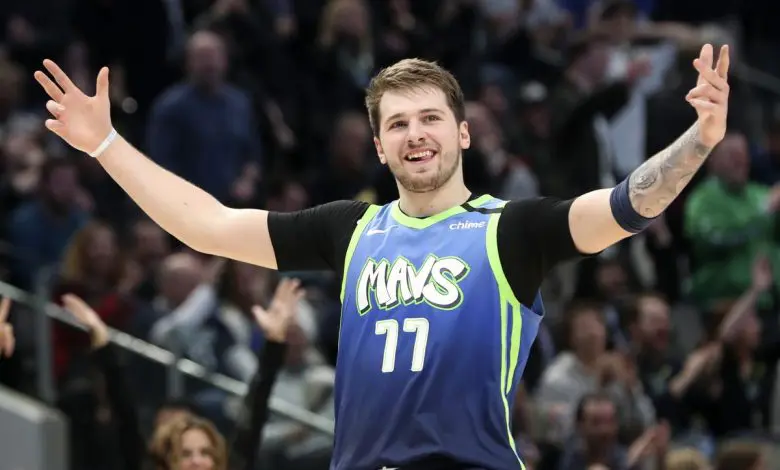 It has been a big week in the world of the NBA as it appears that we will see a conclusion to the 2019-20 season. As the NBA and the Player's Union have come to an agreement, most players will be ramping up to what should be an exciting conclusion to the season. Let's take a look at some of the details of the return and other news from around the league.
The NBA Is Coming Back!
After an agreement between the league and the union, the NBA will be returning and will eventually see a champion crowned. In the agreement, only 22 teams will be traveling to Walt Disney World in Orlando, Florida to play out the season.
The 22 teams were based on whether they were either already one of the top 8 seeds in their conference or a potential bubble team. Teams that had no shot, like the Warriors, Bulls, and Knicks, have already played their last games. Play is expected to resume on July 31 and will see a few exhibition games followed by eight games to determine seeding that will officially round-out the regular season.
There are also several health agreements in play ranging from consistent testing, to quarantine for those testing positive, and even regulations on family members that can be on campus during this return to play scenario.
While the general agreement is in place, the two sides are still hammering out some other details, including when to start the next season and how the environment will be managed given that there will be no fans. For example, do they leave it quiet or play artificial crowd noise? The most important thing, though, is basketball is going to return.
Luka Doncic Expected Back Once Season Resumes
While sports fans across the nation have been looking forward to their return since the coronovirus pandemic shut leagues down, there are still some silver linings for some of the athletes. For instance, many players who were dealing with nagging injuries have had ample time to recover.
One of those athletes is Dallas Mavericks star Luka Doncic. Doncic had to miss several games throughout the season with a myriad of injuries, but he is expected to be good to go once the season resumes.
His injury issues aside, Doncic has been remarkable this season. In 54 games this season, he has averaged 28.7 points, 9.3 rebounds, and 8.7 assists. While the Mavericks may not be the favorites to come out of the West, having Doncic on the court will be a huge boost for Dallas and a nightmare matchup for any opponent.
Warriors Expected To Take Edwards?
While the Golden State Warriors would much rather be playing for the rest of the season, there is one advantage to having such an atrocious season: they are in a great spot to possibly net the number one overall pick in the draft.
With Steph Curry and Klay Thompson both expected to be healthy next season, netting the number one pick could lead to an embarrassment of riches for one of the best teams over the last decade in the NBA.
According to Connor Letourneau of the San Francisco Chronicle, it appears that they may already know who are they going to take if they get the first pick. Letourneau said that sources are telling him that they would take Georgia's guard, Anthony Edwards. In his lone season with Georgia, Edwards averaged 19.1 points, 5.2 rebounds, and 2.8 assists per game, and he is seen by many to be the top pick regardless of who holds it.
It is not a foregone conclusion they will get it, though. The Warriors share the best chances in the draft lottery of getting that pick with both the Minnesota Timberwolves and Cleveland Cavaliers. Many also believe the Warriors could opt to trade the pick for a proven player to pair with Thomson and Curry if they are lucky enough to get it in the first place.
Regardless, while it has been a dismal season for Golden State this year, it would not be surprising at all to see them bounce back in a big way next year.