Promos
Use the Favorite Teams Promo at GTBets today!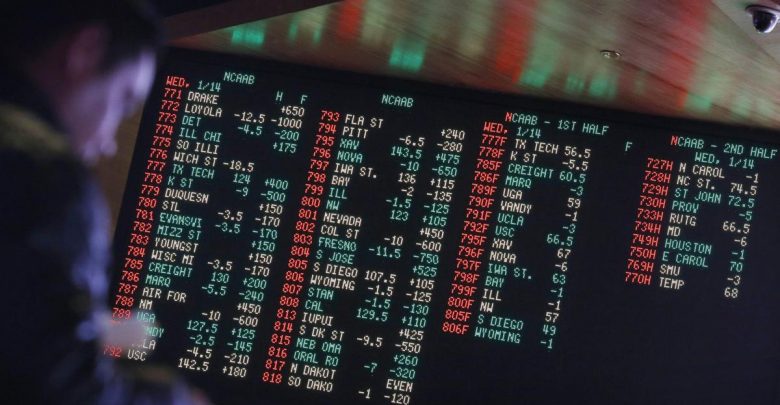 The popularity of online gambling is at an all-time high and growing everyday. This popularity and rush to get your action has created stiff competition between online sportsbooks. Due to this, sites are always on the lookout for ways to distinguish themselves from each other from one another. New features, new wagers, big bonuses, and profitable promotions are all over internet and players are able to pick and choose which site not only gives them the most cash, but also works best for them. The folks at GTBets have put together a fantastic and unique promotion to grab your attention. GTBets is giving away points to your favorite teams everytime you wager on them. That's pro-ball and college. The NFL, NBA, and NCAA. The promotion is new and innovative and only to be found at GTBets. Here's how it all works.
Simply log into your GTBets account and follow the links to select your favorite teams for a particular season and you're locked in to this one-of-a-kind promotion. You get to choose two favorite NFL and NCAA Football teams as well as your two favorite NBA and NCAA Basketball teams. Once you've made your decision you will not be able to change them for their entire season. You'll receive a half point on every game you wager on involving your favorite teams. For example, if your favorite team is the Pittsburgh Steelers and they are favored at -3, you'll get the line at -2.5. The lines for your favorites show up highlighted in yellow on the odds pages to make them easy to locate and wager on every time.
This GTBets promotion does carry a few rules. Firstly, the promotion is good for regular season games only. A max bet with the adjusted line is $3,000 for NCAA Football/Basketball and $5,000 for the NFL/NBA. This promotion is to be used on Straight Wagers only so no parlays, teasers or if-bets, please. That goes for full game wagers, too. No totals or half times or quarters and GTBets reserves the right to suspend the promotion for any account at any time. There are always going to be rules for promotions but GTBets keeps them simple for you.
If this is the first you've heard of GTBets, well, you're in luck as you're automatically qualified for the 150% Cash Sign-Up Bonus. Once you've signed up for GTBets, your initial deposit will be matched by 100% up to $500. Then, your second deposit will receive a 50% matching bonus up to $500 as well. This is a cash bonus, too, and not a free-play. The money is deposited directly into your account and is yours to wager. The minimum deposit is $35 and comes with a very low 5x rollover. You can potentially be rewarded with up to $750 cash before you even sign up for the Favorite Teams Promotion to collect on those good lines. GTBets has everything you need in new and interesting ways. Sign up, collect on the bonuses, and then wager your favorite teams.