Promos
Use BB35 When Betting on Sports at VietBet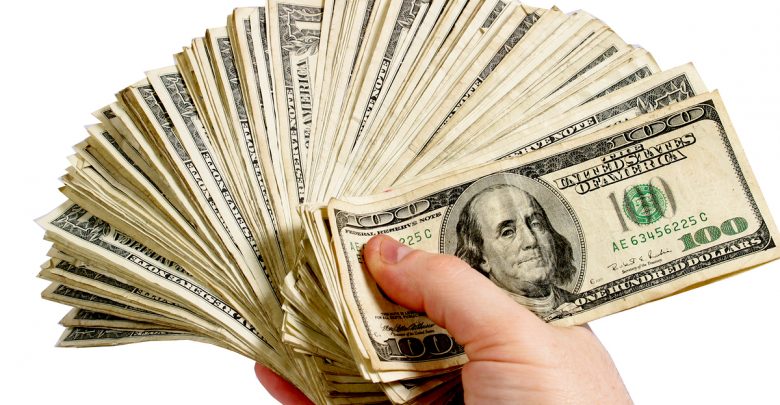 As it happens and as you probably don't know, VietBet is the largest Asian American sportsbook and has been in the game since 2002. They stay under the radar, and they've liked it that way as far as their North American exposure goes. However, this all may change soon as they were recently acquired by 5Dimes and in the online gambling world, there is no bigger endorsement. VietBet comes as the complete package. It is an all-in-one online gambling stop with a top-rated sportsbook, a live casino, great poker rooms, and a racebook for those who love to play the ponies. On top of that, they keep their bonus program short and sweet with the BB35 Sports Betting Match Bonus.
Using the marketing bonus code "BB35," all VietBet players will receive a 35% matching bonus all the way up to $1000. This goes for all deposits too. Not just your initial deposit, not your second or third deposit. Any deposit anytime is eligible for the VietBet 35% Sports Betting Match Bonus. With one deposit, you can stock your account with up to $1,350 before you even lay your first sports wager. Signing up and logging in is simple. Then just enter the code along with any size deposit you like and, just like that, the money is sent straight into your account. VietBet may not have many bonuses, but the ones they have carry great value and the BB35 Sports Betting Bonus is a prime example.
Not only do they have this great bonus, VietBet also carries two fine features for the seasoned sports gambler. The first feature is adjustable lines which every good sports gambler knows you are going to need from time to time. These adjustable lines allow you to select different lines from a simple drop-down menu and will usually be within a point or two of the set totals. The second feature is dynamic lines. This is also known as live betting and allows you to lock into lines after a game has begun. As the game goes, the lines move, and players are able to lock in the best lines they can find. VietBet gives you these great features on every game they offer.
VietBet is here to stay and offers a great option for online sports gamblers. They offer all the sports you need as well as all the wagers you want. If you have any doubts, don't forget the 5Dimes connection. 5Dimes has the best reputation for online sportsbooks, so you know everything is on the up and up at VietBet. We know you haven't heard of them yet but you will, and when you choose to play there, you won't be sorry. If you are looking for your first online gambling site or just tired of the other run-of-the-mill sportsbooks, head over to VietBet today and don't forget to use their BB35 promo code to collect your first VietBet 35% Sports Betting Match Bonus all the way up to $1000.