Promos
Super Bowl
Deposit at SportsBetting.ag for Super Bowl and Receive 50% Bonus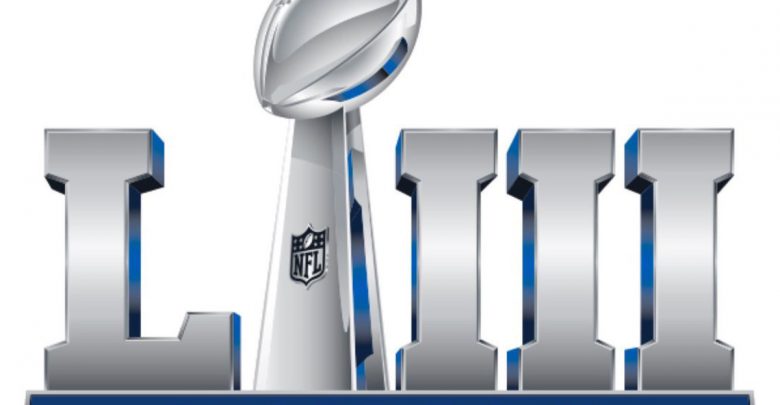 The Super Bowl is set, and it is time to get your wagers in on what's always the biggest sporting event of the year. Nothing grabs the attention of the nation quite like the big game as it really has something for everyone. The pregame, the halftime show, the commercials. It's all anyone can talk about the Monday after at the water-coolers and in the carpool lane. And, of course, no other event brings in more action to the sportsbooks. It is the largest single-day sports gambling event of the year by far, and many a gambler will be looking for a sportsbook to place their wagers. There is no better spot to do this than at SportsBetting, where you can receive a 50% deposit bonus just for signing up in time for this year's Super Bowl.
SportsBetting is a premier online gambling site that is ready for all of your Super Bowl gambling action and is even offering a 50% Welcome Bonus to new users looking to place a wager. It's as easy as signing up. All you need to claim your bonus is to sign-up at SportsBetting and make a deposit of up to $1,000. No matter how much you deposit, SportsBetting will match that amount 50%. A $100 deposit will net you a $150 deposit. $500 will get you $750. $1,000 turns into $1,500. All free and directed straight into your SportsBetting account where it is immediately available to use on any wager you like. The Super Bowl is here, and Sportsbetting wants your action.
SportsBetting doesn't stop there with their bonuses, either. They are a full online gambling site with plenty to offer and even more bonuses to pad your account. For instance, if you prefer to use Bitcoin, SportsBetting will give you a 100% Bonus upon your initial Bitcoin deposit. Not only that, they'll give you a 35% Bitcoin bonus for any deposit afterward. Of course, there is the 50% Welcome Bonus for you first deposit no matter the form of currency you use. They also have a Reload Bonus of 25% for any deposit after as well. Any deposit you make at SportsBetting will earn you some free cash, deposited directly into your account. Don't forget to tell your friends, too, as SportsBetting offers a Refer-A-Friend bonus which will give you a 200% Bonus for any deposit your referrals bring in all the way to $200. Be sure to check out their Live Betting option for games that may have already started because they'll give you a $25 free bet to try it out. These and many more bonuses are available every day at SportsBetting.
The Super Bowl is upon us and before you lay a wager on it, be sure you are using the right online sportsbook. You'll want to be sure they offer all of the wagers you want, but also all the bonuses you can get. SportsBetting is the place for you, so be sure to sign-up before kickoff of the Super Bowl to collect a 50% Welcome Bonus up to $1,000, then you'll be ready to play.