Promos
Play Free Games to Win Real Money at BetDSI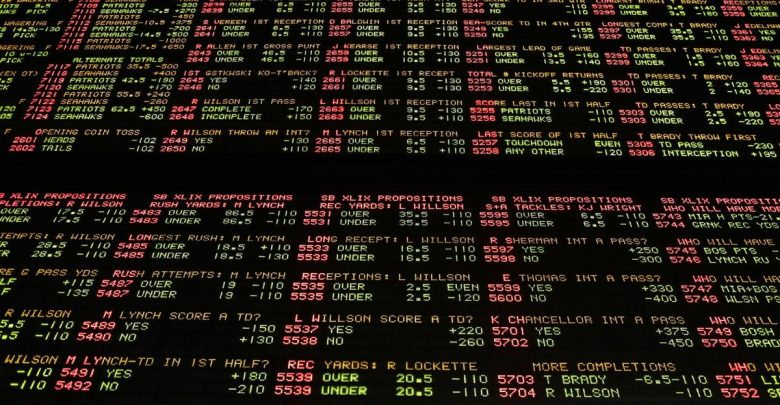 BetDSI has been around for years now and is one of the most popular online gambling sites you will find. It was actually founded back in 1998 and over the years has won award after award proving not only their legitimacy but also their commitment to their customers. Due to BetDSI's large international draw, their monthly trading volume is well over $100 million. A huge number for any online gambling site. BetDSI is a full site, complete with a sportsbook, racebook, casino, and esports.
Sports gambling keeps gaining popularity across the globe, and the online sportsbooks have noticed. Competition for gambling action grows weekly with not only more sportsbooks popping all over the internet, but with the well-established gambling sites reaching out in new ways to secure more customers. A free market loves good competition, and there are plenty of great deals available at every online sportsbook. BetDSI has gotten into the game as well. Not only are they offering big bonuses and promotions, BetDSI also offers free games for real money with a few unique contests.
Gambling at BetDSI is a great way to make money betting on sports, but that's not the only way to play. Everyone 18 years of age or older can participate in the the BetDSI Streak Contest and select daily winners to earn Free Play credits or the grand prize of $25,000 cash. Since it's free to play you've got nothing to lose, and it's simple to sign up.
All you have to do create an account at BetDSI, go to the contest page, and click the button to enter the Streak Challenge. There, you can view the selected matchups in Today's Picks and select the winning teams. Each correct pick earns a point, and the longer they win streak the more you can win. The player with the longest streak will win $1,000 and picking 21 winners in a row wins you the grand prize of $25,000. And it's all totally free.
You are limited to one username when playing the BetDSI Streak Challenge. If a person enters using more than one username, they will be deemed ineligible to win any prizes. You must verify that you are at least 18 years old to be eligible for any prize. All prizes must be claimed within 30 days and prizes may take up to 24 hours to be credited. Not only is there the $25,000 Streak Challenge, but also a March Madness tournament as well and it's all free.
It is an exciting time for online sports gambling. There are many options available for your gambling action so it's important to use the best online sportsbook you can find and BetDSI is definitely the top choice. They have all the wagers, sports, and bonuses you need, plus plenty of free contests to win real money, available every day. Join up today for one of the best online sportsbooks you can find anywhere and then stick around to enter all of BetDSI's free contests for real money.