Promos
Intertops Promotion Preview: $500 Gift For Our Odds Hunter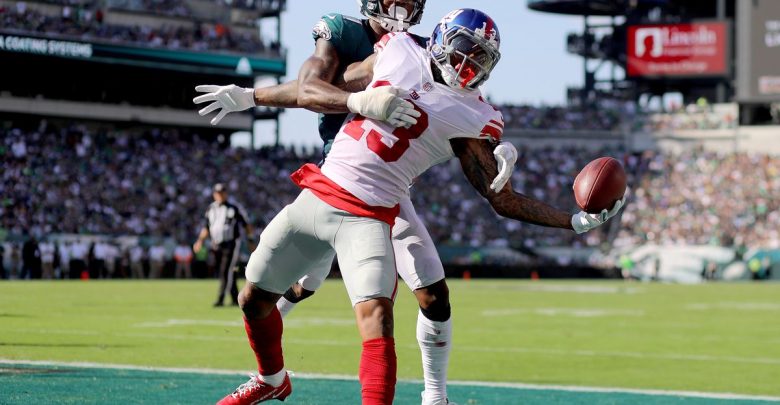 Online gambling is as popular as ever and every online gambling site on the internet is offering all kinds of action to win your business. Sportsbooks, racebooks, poker rooms, and casinos to meet all of your gambling needs. All at your fingertips, anytime of day. In the name of good competition, these online gambling sites are even offering big promotions and large bonuses to help lure you in.
Welcome matching bonuses, referral bonuses, and reload bonuses are all there for the taking. These bonuses are great ways to maximize your money and all of them can help you add to your bankroll.
However, it doesn't have to stop there. Having a great site with plenty of bonuses and promotions isn't enough to separate one online gambling site from another. Contests and rewards programs are on the rise and give these sites the ability to create special opportunities for their players. Intertops, one of the best online gambling sites on the internet, has a great promotion. Part contest, part reward, the Intertops $500 Odds Hunter is easy to play and easier to collect.
Parlays have always been a popular wager in sports gambling and Intertops wants to reward you for not only playing them but for winning them. Every month, in this promotion you don't have to sign up for, Intertops is giving $500 to the winner of the parlay with the longest odds. That's right, play your parlays at Intertops and you can when $500 every month.
The parlay bet is a simple one. It's a cumulative series of two or more bets where the winnings from the first bet rollover to the second, which then rollover to the third and so on. Building the odds and the payout as it goes. The payouts grow very large, very fast.
The catch is that all of the wagers placed have to win. If one loses, they all lose. For example, if you parlayed three games but only hit on twi. It's a loss. This is the risk. One misstep and it's all over. Of course, the risk is what brings the reward in all wagering and that's why the parlay can pay so well when executed properly.
You can parlay as many teams as you like. However, it isn't the number of games that increase your odds, it's the odds of the games themselves that add up and get you to the big payouts. Taking a parlay with two longshots can pay out more than a parlay with three favorites, so it's important to consider the odds over the number of teams in your parlay.This is what Intertops wants to pay you $500 for, the longest odds.
The $500 Odds Hunter doesn't require you to do anything other than place parlays with Intertops. You are automatically entered, every parlay you place. The $500 is a cash prize with no rollovers placed directly into your account. Be sure to take advantage of their other offers as well. There is no better place to play parlays than at Intertops.