Sports News
With Sports Coming To An Abrupt Halt In The Last 30 Days, Innovators Prosper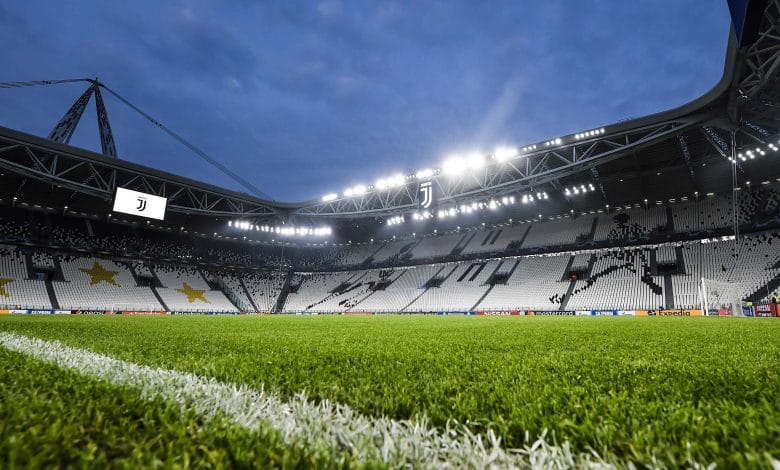 Everyone is longing for sports to come back, as the lack of sports to watch is especially excruciating as people stay at home. Fans, sports leagues, sports broadcasters, athletes, everyone is greatly affected by the temporary end of sporting events taking place.
Sports betting providers are coming with new ideas every day to fill the void and try to get a hold of some of the lost revenue. Some sports betting providers are offering eSports, which is becoming hugely popular during the sports blackout.
Nevada became the first state to allow sports betting providers to take wagers on eSports. Sports betting providers are saying that now more than ever, it's important to offer their customers something to make wagers on.
To keep them engaged and present, so that when sports do resume, they can maintain their customer/business relationship. The ripple effect of the sports blackout is affecting businesses that depend on sports for their business, like sports bars and pubs.
Suffering Devastating Losses
The entire gambling industry has to adapt and plan for when things return to normal. There are around 7,500 sports betting operations in the United Kingdom alone. Worldwide it was a $45 billion industry.
Ever since the US Supreme Court overruled a sports betting ban in 2018, sports betting in the US has exploded. Sports betting experts said it would double in operations and profit by 2024. That was before the coronavirus struck the world with a vengeance.
The sports industry is still expected to be a huge windfall for all states that have legalized sports betting, once sports resumes. There are a tiny bit of sports going on around the world that sports betting providers are offering their players.
Sweden has some horse racing going on, without spectators in the stands, as do some tracks in the United States.
Other Events Getting Wagers
Russia has under 1,800 cases of coronavirus cases, and they are engaging in social distancing, but they are not as shut down as the US is. They have table tennis events going on, and sport betting operators in the US and other countries are taking bets on the games.
The country of Belarus is also playing soccer games without spectators in the stands, and some sport betting operators are taking wagers on those games. Nevada is now taking bets on eSports, and from early reports are doing a brisk business.
The volume of bets is not as healthy as before the blackout, but respectable numbers given the circumstances.
The company Al-algorithms is offering simulated or virtual sporting events like tennis, to sports betting providers desperate to make some revenue during the worldwide pandemic. It's gaining in popularity, and some experts believe that the market will exist even after sporting events resume.