Sports News
Sportsbooks Employ Ingenuity To Keep The Lights On During Pandemic
With Sports Suspended, Sportsbooks Are Finding Ways To Make Money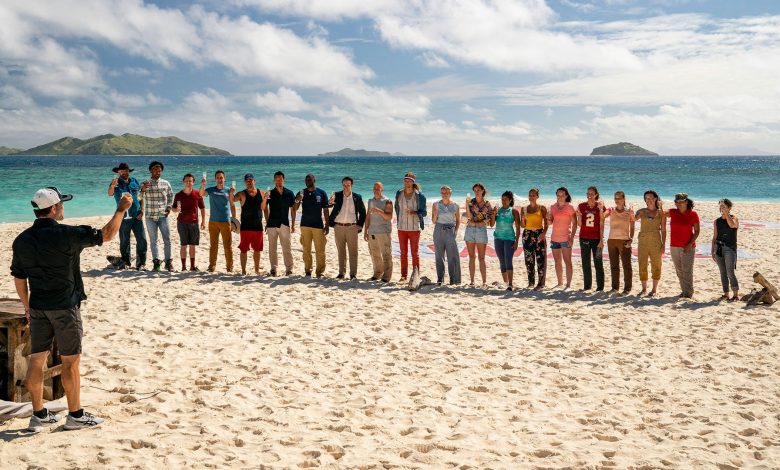 As countries struggle to gain some progress over the extremely contagious coronavirus, the gathering of large groups has been prohibited across the country and in most other countries. Some sporting events tried to prevail without spectators in the stands, but when NBA players started to test positive for the virus, most leagues decided to halt games entirely.
The 2020 Summer Olympic Games in Tokyo, which were supposed to start this July, have been postponed until 2021, with billions of dollars of losses. According to the sportsbook DraftKings' webpage, there is some betting going on.
People can bet on professional darts, German soccer, New Zealand cricket, and the Kontinental Hockey League. The sports betting industry was in its infancy stage and was becoming an exploding business.
While other states were set to launch this year, some say they will launch in spite of the sports suspension. Without major sports events to bet on, the industry is going to lose billions of dollars.
Sportsbooks Are Thinking Outside The Box
A spokesperson for sports betting provider FanDuel recently told Market Watch, "We remain as committed as ever to give our fans more ways to win. We're currently working to develop new entertaining games, which we hope will be a fun diversion during this uncertain time."
FanDuel was offering their players something very new in this age of "social distancing." They took wagers on the recent Democratic Presidential debate between Joe Biden and Senator Bernie Sanders.
One of the bets players were able to make bets on was "which candidate would use the word coronavirus more often." Another bet that players could bet on during the debate was if the word Iraq was used during the debate.
Currently, laws don't allow bets to be taken on the results of any U.S. election. However, other bets like those that were offered by FanDuel are allowed.
Interesting Ways To Keep Players Engaged
The creative teams at FanDuel and DraftKings have been very busy coming with alternatives for players to bet on. It's been very interesting and innovative.
"We are doing what we have to stay in business and keep people in their jobs," said a source. FanDuel also offered its players a category called "special events." One of those creative bets was, "Who will win the reality TV show Survivor?"
Another one that was able to cultivate a huge amount of business was, "Which team will Tom Brady sign with?" Brady signed a $30 million deal with the Tampa Bay Buccaneers last week.
Jason Ader, is considered to be one of the most knowledgeable sports gaming experts in the country. Ader, the CEO of SpringOwl Asset Management, said with "sports being temporarily shut down, eSports, can bring in much-needed revenue for sportsbooks right now."