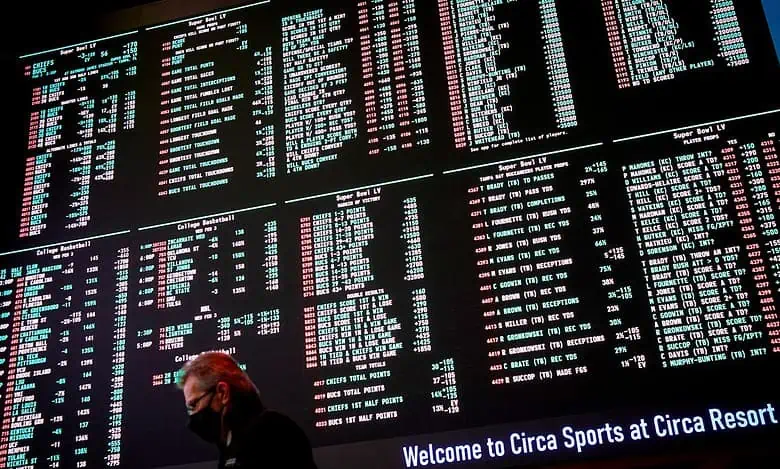 Penn National Entertainment and Fanatics have been in the news a lot over the past few months when it comes to the sports betting industry, and most of that has been positive. Penn and Fanatics are two companies that are expected to take a big jump in this industry, but these two companies have experienced different results of late.
Penn is still operating under the Barstool Sportsbook name, and there have been some major issues for that sportsbook of late. Fanatics, meanwhile, just launched a new feature that should lead to an influx of new customers.
Neither Penn nor Fanatics are expected to challenge the top operators when it comes to market share, but there is hope that more handle and revenue are coming.
Barstool Sportsbook Experiencing a Glitch
Penn Entertainment is eventually going to launch ESPN BET after partnering with ESPN earlier this summer. That launch has not happened yet, and the Barstool Sportsbook brand is still experiencing some issues.
According to several reports, there were customers who had their accounts suspended after they placed a live betting wager during the Arizona Cardinals and New York Giants Week 2 NFL game. That happened on Sunday, and there are several customers who still have their accounts suspended at this time.
TheScoreBet is another property of PENN, and the same glitch impacted customers on that site as well. Penn has made it clear that customers will not have to create a new account when there is a rebrand, but this issue is still a big mistake.
The reason that these accounts were suspended is because bettors were noticing that there were live betting odds available for things that had already happened during the game. Bettors were quick to recognize the mistakes and were looking to cash in because of the mistake.
Barstool has house rules set on the website that make it clear that the operator will be able to void any wager that was clearly a mistake. Penn has not yet announced what it plans to do with all of these wagers, and there are plenty of customers simply waiting to get their accounts reactivated.
Live Streaming Available at Fanatics
Fanatics made big moves earlier this year when it agreed to purchase all of the U.S. assets of PointsBet, and that will give it market access in a handful of new states. Fanatics was already starting to make some progress in this industry, and it just launched a new feature that is going to help out.
Live streaming of NFL games is now available through the Fanatics Sportsbook app, and that will increase the amount of live wagers that is placed at the site. The option of live streaming is nothing new in this industry, but Fanatics plans to make it more enjoyable for its customers.
An augmented experience is going to be offered by Fanatics, and it will become a completely different experience than what is seen elsewhere. There are still some issues that will need to be worked out, but this will help Fanatics to become a much more popular product.