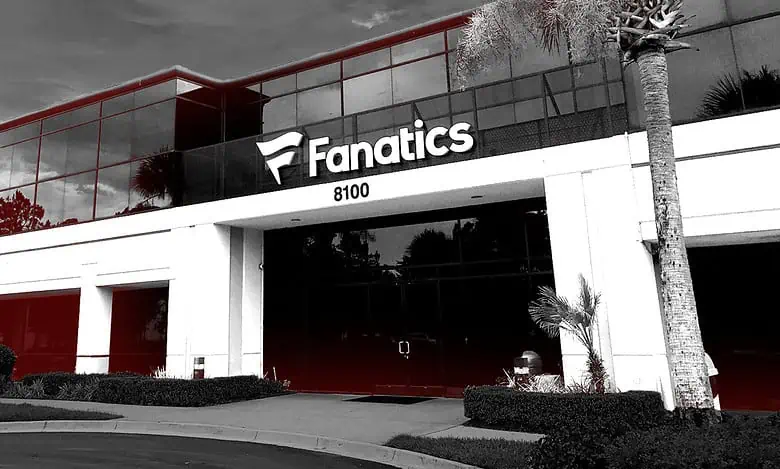 PointsBet Sportsbook is looking to sell its U.S. assets, and it appears that a bid is going to be accepted. Fanatics Sportsbook is going to acquire PointsBet as the board of executives officially voted to accept a bid.
It was only a few weeks ago when this move looked to be nearly official, but DraftKings Sportsbook attempted to throw a wrench in these plans. That didn't end up impacting the initial agreement, and DraftKings never submitted an official final bid.
PointsBet is a company founded in Australia, but it also set up a headquarters in Denver, Colorado. The online sports betting company did have a solid following in the U.S., but it was not making enough money to really be successful.
A meeting is now set for Thursday night in the U.S. in which the board of directors at PointsBet will be asked to make an official decision. When this deal is formally approved, it will become the most prominent sports betting deal in the U.S. since Caesars Sportsbook was able to purchase William Hill.
DraftKings Made a Desperate Attempt
DraftKings Sportsbook came out of nowhere to offer PointsBet Sportsbook an offer that was worth 30% of the initial bid from Fanatics. DraftKings Sportsbook has been known to make similar offers with other mergers, but it always tends to pull back at the end.
That was the case with this offer as well, as DraftKings Sportsbook didn't ever submit a final offer to PointsBet. The initial proposal was an unsolicited cash offer, but it wasn't one that was ever seriously considered by PointsBet.
This offer from DraftKings did cause Fanatics to react as it caused that company to up its initial bid by 50%. That can cause some pretty big harm to the finances of Fanatics, and that might have been the plan by DraftKings all along.
DraftKings was looking to acquire Banach Technology through this merger as that would have improved its sports betting offerings in the U.S. It's unclear why DraftKings didn't submit an official offer before the deadline, but it is no longer in the running.
Fanatics Hoping to Make Moves
Fanatics Sportsbook was defensive when the offer from DraftKings came in, and there is plenty of history between these companies. Multiple sources have confirmed that DraftKings attempted to merge with Fanatics on a deal worth nearly $50 billion, but things fell apart in the end.
This was an easy decision for Fanatics to submit a bid to purchase PointsBet as it is looking to grow its brand throughout the country. Fanatics Sportsbook is only available in a handful of states, but it could take over the online sports betting licenses in which PointsBet is active.
Even if the board officially approves to accept the bid from Fanatics, it's going to take some time before things really take effect. It is anticipated that by May 2024, Fanatics will control the U.S. assets, but there are some issues that could delay things.