Sports News
Is It Time to Start Betting on Simulated Sports?
It's Proven to Be an Interesting Way of North American Sports Wagering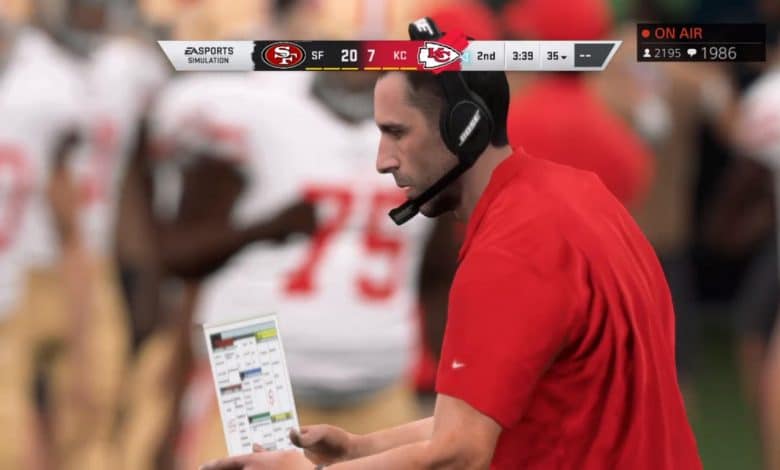 I took my first dive into betting on simulated sports over the weekend and to be honest – it wasn't that bad. I hadn't played Madden since like 1994 when the ambulance could actually run over players but it's obvious that a lot has changed gameplay-wise since then. The simulations are scarily realistic and it's actually an enjoyable watch.
Is it ready for you to delve into the world of betting on simulated sports? The games I watched were a 30-10 Dolphins win over Buffalo and a 49ers revenge win over Kansas City in a Super Bowl re-simulation. Bovada among many other sites offers lines on these games. With stimulus checks coming…is betting on simulated sports something to think about.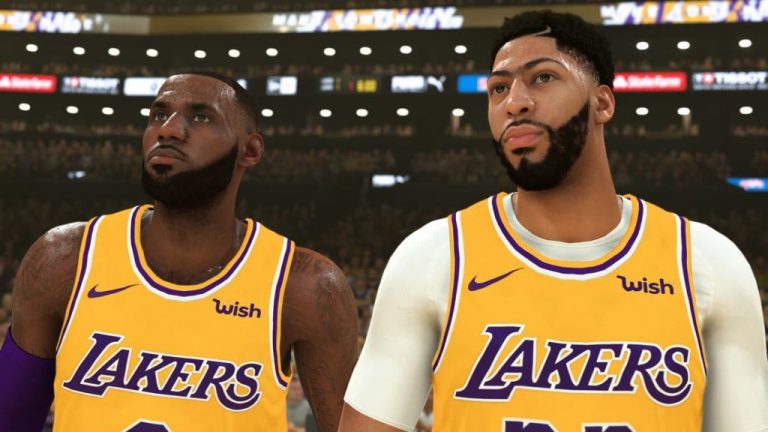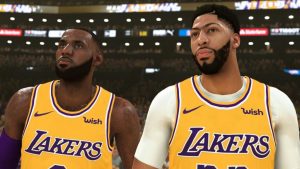 What Are Simulated Sports?
Simulated sports are nothing new as many gamblers have used them for years as part of their game research. Sophisticated computer programs can run thousands of game sims in a matter of minutes, using realistic team attributes to determine the most likely result of a game.
It's important to note that betting on simulated sports is very different than wagering on e-sports. With e-sports, human users control the action. In simulated sports, it's the computer's artificial intelligence that determines the outcome. There are no controllers / joysticks even involved.
Betting on simulated sports involves a user setting up a single game between two "real-life" teams. The video game Madden 2020 is used for football sims and NBA2K for pro hoops simulations. The games are broadcast via Twitch.tv and gamblers make real-time comments in a side bar. Kind of a way to enjoy games with hundreds of friends at a virtual sports bar.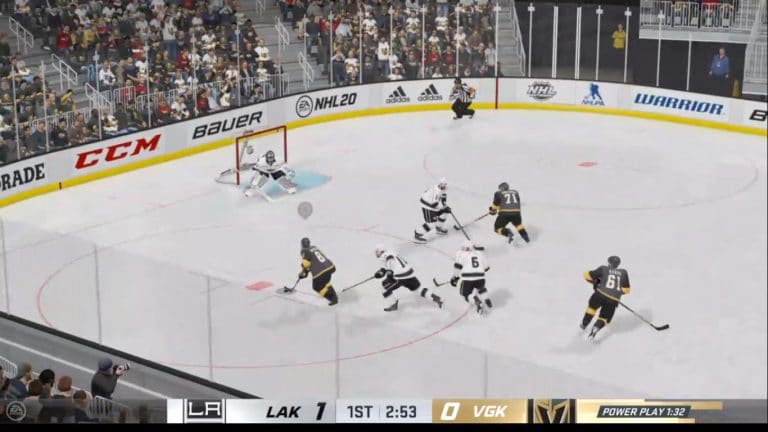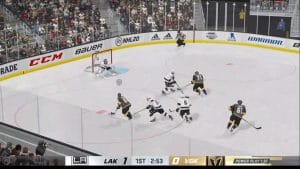 Betting on Simulated Sports
As sportsbooks try to stay afloat even though there's a bare bones offering of contests to bet on right now, almost all of them have offered simulated sports betting. Books are offering limits up to $250 so there is some significant money to be made on those sims. Entertainment and politic betting for instance is often capped at $50.
A full gamete of wagering options are available for betting on simulated sports. This includes spread, moneyline, and total wagers. Amazingly enough most sportsbooks are also offering up to a dozen or more additional bet options on each game. This includes 1st half and 1st quarter type wagers as well as 1st TD scorer and 'will there be a defensive or special teams TD' in NFL sims.
Keys to Having Success Betting on Simulated Sports
Most of the human x-factors are taken out of the equation when betting on simulated sports. This means players aren't fatigued from traveling to the opposite coast and don't really have any revenge factors or familiarity aspects vs. old teams nor are they 'looking ahead' to next week.
That being said, the artificial intelligence has to take into account home field and there are different weather factors at play in NFL sims. Rosters use those from the end of the 2019/20 season as well. If teams met in 'real life' during that season, it may give an idea of how a game will play out. More often than not though, the computer simulation gives an idea of how that game SHOULD have played out.