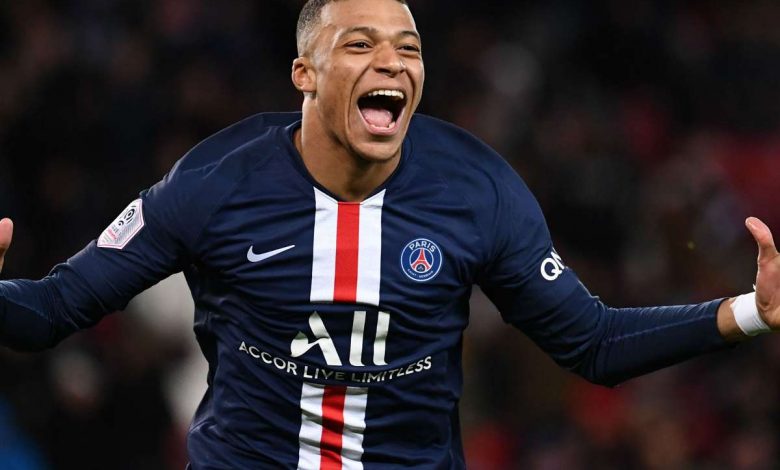 By this time next week, we will have more games in world soccer as leagues continue to resume play after the COVID-19 break which started in mid-March. In Germany, the Bundesliga got the ball rolling, literally, on May 16, and they have completed four full matchweeks without issue.
This has given all leagues and governments a blueprint for playing safely and behind closed doors. Since then we've seen leagues restart in Czech Republic, Poland, Lithuania, Denmark, Serbia, Ukraine, Austria, Portugal, and Greece.
Next Up
England, Spain, and Italy join German soccer in drawing the most eyeballs and TV revenue. All three are now ready to resume.
The first of these will be La Liga in Spain, which kicks off Thursday, June 11 with the Seville Derby (Sevilla v. Real Betis). Barcelona leads rival Real Madrid by two points, and La Liga has 110 games to play in 39 days to finish the season.
The English Premier League still has some lingering questions but it appears Manchester City, Arsenal, Aston Villa, and Sheffield United will get the league restarted on Wednesday, June 17. All 20 teams will be in action the weekend of June 19-21 and have nine games left to play.
Liverpool has all but wrapped up the title with a 25 point lead, but there is a six-team battle for the other three Champions League spots and five teams at the bottom hoping to avoid relegation.
Italy will return with the second leg of the Coppa Italia semifinals on June 12-13 and the final in Rome on June 17. Serie A play starts the next weekend with four games left from Matchday 25 and all 20 teams will be in action the last week of June. Juventus has a narrow one-point lead over Lazio while four other squads battle for Champions League berths.
North America
Good news for MLS fans this week as the league and players union agreed to a new five-year deal and the moratorium on training was lifted. All 26 teams are back in small group training and can enter full-team training once they clear health exams.
Commissioner Don Garber is optimistic of hosting a tournament in Orlando either later this month or in early July and then leading back into the regular season. With Mexico's Liga MX Clausura cancelled, the MLS All-Star Game has also been postponed since the league's Best XI were scheduled to face Liga MX's Best XI.
Canceled/League Completed
It isn't all good news as some leagues decided not to resume, including high-profile Ligue 1 in France. On April 28, they canceled the rest of the season and two days later Paris Saint-Germain, who had a 12-point lead, was declared champions.
In the Netherlands, the Eredivisie was abandoned on April 24 with no champion awarded. The Belgian First Division delayed a decision three times before declaring Club Brugge champions on May 15. The Scottish Premiership ended their campaign on May 18, and Celtic was declared champions for a ninth consecutive season.