Soccer
Sports News
Around the World Soccer News
A Look at Where All the Leagues Stand As of Now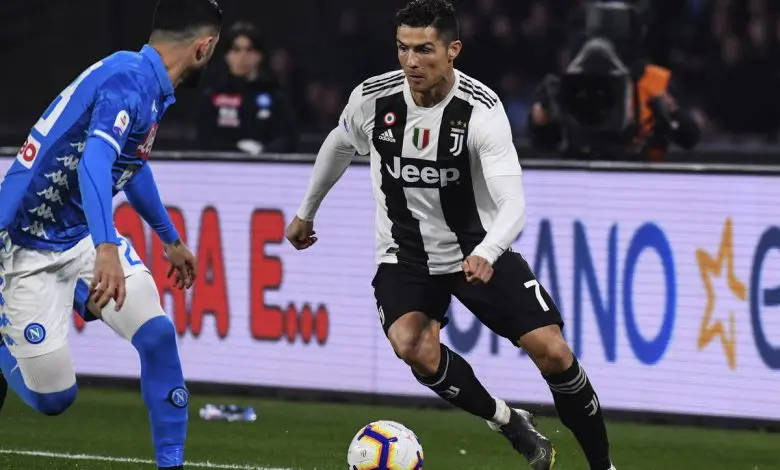 If 2020 had been a normal year, we'd have all European domestic leagues completed, the Champions League winner crowned, and be in the middle of watching Euro 2020 and getting ready for the men's and women's Olympic competitions in Tokyo. Of course, 2020 has been anything but normal, so the Euros and Olympics have been postponed to 2021 and all leagues are dealing with a multiple-month suspension of play.
Let's take a look at the biggest soccer headlines around the globe and where the major leagues stand halfway through June as we wait on official news from UEFA on Champions League/Europa League.
Germany
The first league to come back, the German Bundesliga returned to action in mid-May and are closing in on their final matchweeks. As expected, Bayern Munich cruised to a record eighth-straight title, and they haven't lost since December 7.
We know Borussia Dortmund will join them in the 2020-21 Champions League, but the other two spots are up for grabs between RB Leipzig, Bayer Leverkusen, and Borussia Monchengladbach. Paderborn will be relegated, while Werder Bremen and Dusseldorf appear heading to the final match for survival.
The DFB-Pokal has also resumed, and Bayern Munich will face Bayer Leverkusen in the final on July 4 in Berlin. Both teams cruised to semifinal wins in the first week of June to set up a fantastic cup final.
Spain
La Liga was the second major European league to return as action in Spain resumed June 11. The top teams returned to play with Barcelona and Real Madrid both piling up wins, while Sevilla stumbled to a second game draw. Barca leads Real Madrid by two points, while seven teams are separated by nine points in the Champions League battle.
At the bottom of the table, Mallorca, Leganes, and Espanyol occupy the relegation spots but are only one win away from safety. Celta Vigo, Eibar, and Alaves will feel the heat if they don't pick up positive results in late June. Real Sociedad and Athletic Club have made the Copa del Rey Final, but no date has been announced.
Italy
Italian soccer returned with the Coppa Italia semifinals on June 12-13. Juventus and Napoli did just enough to dispatch AC Milan and Internazionale, respectively, and move on to the June 17 Cup Final in Rome.
The rest of the top tier Italian teams will get back into action on the June 19-21 weekend. Serie A resumes with Juventus leading Lazio by a solitary point and four other teams battling for Champions League action.
England
The English Premier League returns to action with two games on June 17 as Manchester City host Arsenal and Aston Villa play Sheffield United. Those four teams were a game behind due to the EFL Cup Final and the rest of the league gets into action the following weekend.
Liverpool needs two wins or a Man City loss to clinch their first-ever Premier League title. If City has their UEFA ban upheld then the battle is on for a top-five finish to make the Champions League. Play resumes with Leicester City firmly in third place and six other teams separated by eight points for the final two spots.
MLS
The MLS is coming back with a tournament in Orlando from July 8 to August 11. All 26 teams were drawn into groups to play three games that will also count in the regular-season standings. After group play, a 16-team knockout tournament will be contested starting July 25.