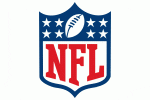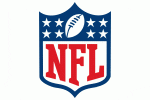 Preseason NFL betting tips can help gamblers decide what games and teams on which to bet. As the preseason kicks into gear, you want to be poised to make smart wagers. Let's face it if you're a sports bettor chances are you can't wait to make some football bets.
It's been a long spring and summer for NFL football fans and bettors and for some diehard football bettors even meaningless preseason games are worth a buck or two. If you are going to wager on these games, it's important to keep up to date on the latest news. Bettors also need to know how each team intends to approach their game. Here are some preseason NFL betting tips to help you out.
Q-back Info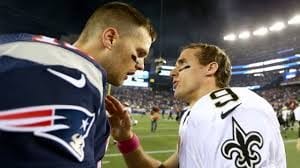 Our first NFL sports betting tip warns that you need to check out if each team's starting quarterback will actually play in the game and, if they are, for how long. As an example, the New England Patriots play the New Orleans Saints tonight.
You might be thinking, "Wow, Brady and Brees! There are bound to be a lot of points scored!"
Not so fast. Brady is not playing and Brees will just play a few snaps. It's all about the backups tonight. Of course, for the Pats, the back up, Jimmy Garoppolo, will start the first two games of the regular season due to Brady's suspension. So, you may see some decent production from him.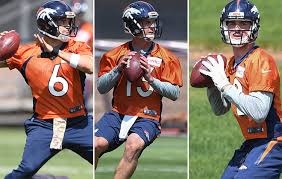 Also, there are various teams that are holding quarterback competitions. The clubs will base their decisions on which signal caller starts partly on how each QB performs in these preseason games. As an example, in their upcoming game on Thursday against the Chicago Bears, the Denver Broncos will use three QBs.
The plan is to have vet Mark Sanchez play in quarter one and then veteran backup Trevor Siemian will play in quarter two. Rookie Paxton Lynch will see action when he play the entire second half. In that game, the Bears plan to play their second team from the second half on.
Resting the Injured and Rookie Matchups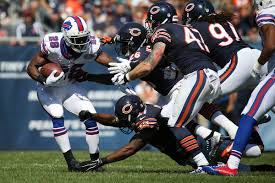 Preseason is when you see a lot of rookies play. Some will be standouts right from the start, while others will be trying to find their footing on NFL turf. This can really affect preseason NFL betting and game outcomes.
As an example, in the Chicago/Denver game the Bears are unlikely to play wide receivers Alshon Jeffery (hamstring) and Eddie Royal (concussion) and tight end Zach Miller (concussion). These players do not have season-ending injuries. They're making their way back into the lineup. Their absence from the first preseason game may affect how you wager on it.
Joint Practices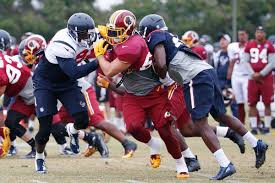 The preseason is about two things: getting your team into shape and making sure your players stay as healthy as possible. Many years ago, NFL teams started to engage in joint practices. Over the past two years, they have become very popular.
Many of the teams who are meeting in week one have already me in practice. During that time, they scrimmaged. It's at that time that so many vets get their reps in, leaving the preseason games to be played by new players and those on the bubble.
That means when you're betting on a preseason game depth becomes a huge issue. Teams like the Carolina Panthers, Arizona Cardinals, and Seattle Seahawks start to look very good. This is especially true if they are playing a club that has a lot of decisions to make regarding their roster or if that team is breaking in new players. As an example, see our Carolina Panthers/Baltimore Ravens free pick for tonight.
Final Word: Preseason NFL Betting Tips
When it comes to preseason NFL betting tips the most important one to remember is that you need to treat the preseason in the same manner that NFL players and coaches do. This is your warm up to the regular season. Do your homework, start to flex your handicapping muscles, and wager judiciously. The long NFL regular season awaits you.