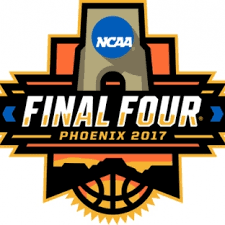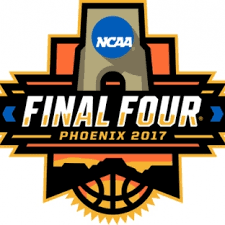 Once the 6:09 p.m. #7 South Carolina Gamecocks at the #1 Gonzaga Bulldogs game is over, it'll be time for the day's second contest. That game features the #3 Oregon Ducks at the #1 North Carolina Tar Heels. It is scheduled to start at 8:49 p.m. We've got the Oregon plays North Carolina Final Four matchups that we think can determine the outcome of this contest.
Here are three key factors that will be important in this game. Consider these factors when you make your point spread and totals bets.
Game Pace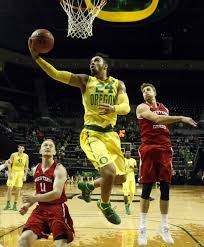 Oregon plays a slow paced game, while North Carolina goes with a fast pace. Oregon can pound the boards and rebound, but their adjusted temp puts them at 241st nationally. They win by slowing down their opponents.
In direct contrast, North Carolina is one of the fastest basketball teams in the nation. This is a team that will run at any time. After an opponent free throw, they've made a habit of pushing it up the court and scoring within five seconds.
This is perhaps the biggest factor in this game. The team that controls the pace will have the best chance of making it to the 2017 NCAA Men's Basketball Finals.
Six vs. 11
Oregon has been winning in this tournament by playing primarily six players. UNC's fast paced game could end up wearing them down. This is especially true in the second-half. The Tar Heels utilize nine guys overall plus two more. That's 11 players who are actively involved. Plus, UNC's frontcourt can be brutal. Againm, this may add to Duck fatigue. The six versus 11 scenario could be a major factor in this contest.
Chris Boucher vs. Joel Berry II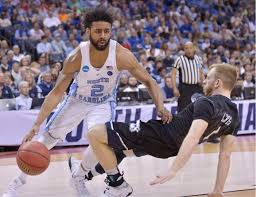 The Ducks' Chris Broucher is out and the Tar Heels' guard Joel Berry II is dealing with two bad ankles. Boucher, who was averaging 1,8 PPG and 6.1 RPG, has been out with an ACL tear since the PAC-12 tournament. Oregon has dealt well with the loss, as Dillon Brooks and Jordan Bell have both stepped up.
If Berry does not play or is compromised in this game, UNC will have the make adjustments. The good news regarding that possibility is the Tar Heels have a deep bench. Still, Berry is averaging 12.6 PPG, 3.1 RPG, and 3.6 APG. He's 44 percent from the field anf 39 percent from the three-point mark. He's averaging 30 MPG. Nate Britt and Kenny Williams are the logical choices when it comes to making up for Berry's contributions.
Oregon Plays North Carolina Final Four Matchups
That is it for our Oregon plays North Carolina Final Four matchups. We firmly believe that the pace of this game and who controls it will be the determining factor. This should be a very exciting contest.