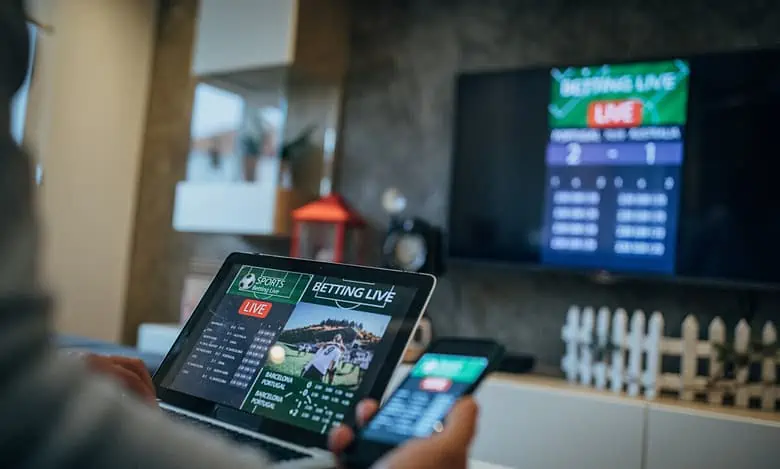 It's been a big week for the sports betting industry in the United States as two more states have been added to the list of legal options. North Carolina and Vermont have already seen sports betting bills land on the desks of their respective governors, but things became official over the last few days.
Not only does this make the list of legal sports betting markets bigger in 2023, but it also means that 2024 is going to be a big year. Both states are hoping for a launch at some point in January as getting sports betting rolling before the Super Bowl is a must.
These will not be two of the biggest markets in the country, but it will provide residents in those states with some options. The governors in both states were in favor of legal sports betting, and that put pressure on the lawmakers in each state to work to get something done.
North Carolina Wants to Help Pro Teams
North Carolina technically already had legal sports betting, even though there wasn't a piece of legislation that allowed it. Governor Roy Cooper worked with federally recognized Native American tribes in order to get retail wagering in the state, but it wasn't attracting a ton of action.
There could be up to 12 online sports betting operators enter the state of North Carolina, and retail sports betting will also be expanded. North Carolina will hand out four online-only sports betting licenses while the other eight must be attached to a new retail location.
The eight locations that will be able to offer retail sports betting are all associated with a professional sports team in the state. Governor Cooper actually signed the new bill in the Spectrum Center, which is the home of the Charlotte Hornets.
The tax rate on sports betting revenue in North Carolina is going to be set at 18%, and that revenue will be shared with many different groups throughout the state. There are 13 colleges that will receive a portion of the funds each year to be used to improve the athletic departments.
Vermont Going All Online
Vermont is a state that is not expected to put up very big sports betting numbers at all, but the state felt pressured to act. This is a state that is surrounded by others with sports betting, and bettors were leaving the state in an effort to place wagers.
There won't be any retail sports betting locations in the state of Vermont as the only options are going to be mobile sportsbooks. Vermont is now the third state to legalize a mobile-only sports betting market along with Wyoming and Tennessee.
The sports betting law requires at least two sports betting licenses to be handed out, and there is a cap set at six. Most industry experts believe that there will ultimately be just three options as some operators are not going to want to pursue a license.