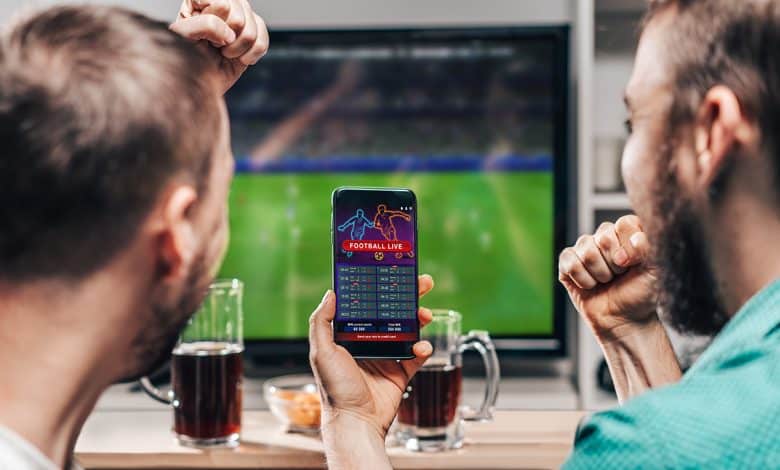 Illinois is one of the jurisdictions in the sports betting industry that has a high barrier to entry. However, WynnBET has applied for a Management Services Provider license, a license that is needed to operate across the Prairie State.
WynnBET is Looking to Enter the Illinois Sports Betting Market
It was just a few months ago that WynnBET was in the process of selling its interactive sports betting unit for significantly less than its previous evaluation. Now, the Illinois Gaming Board has revealed its updated list of what operators need to conduct business in the state.
WynnBET submitted an application back on November 2, 2021. In 2022, Illinois eliminated some restrictions, which helped the market reach new heights. The state of Illinois eliminated the requirement for people to register for sportsbooks in person in order to use them.
The issue with the rule was that some people don't live near casinos or other gaming facilities. Another problem was some bettors lived on the other side of the state from the sportsbook brand they wanted to use.
Could WynnBet Be Looking For a Partnership to Have a Mobile Platform
Two of the five retail sportsbooks in the state don't have a mobile platform which includes Argosy Casino Alton and Harrah's Joliet. These two sportsbook locations have given market access to both Unibet and theScore Bet.
On the other hand, Bally's in Quad Cities is expected to have its own mobile platform after going through an array of changes to strengthen the marketing side of things and its brand. It was positioning itself to rebrand from Twin Rivers.
Consequently, WynnBET may be looking for a partner as other companies that are looking to enter the state are doing the same. There are a few casinos that are still looking for a partnership with a reputable sportsbook. WynnBet will certainly be searching the market to find the right casino before proceeding any further.
Illinois Sports Betting Could be Attracting More Brands Moving Forward
The Illinois sports betting market will continue to grow as the in-person rule is now history. In the sports betting industry, the most prominent markets in the industry have made it easy by allowing bettors to sign up for mobile sportsbooks with a few clicks on a device.
In terms of post-PASPA handles, Illinois is fourth in total overall handles behind Pennsylvania, Nevada, and New Jersey. Illinois is also one of the four states that exceed the $10 billion total handle mark since its respective launch.
Sportsbook operators in the Prairie State have done well with these strong numbers despite there being only seven mobile operators currently accepting bets. BetMGM was the latest to enter the market in March and took part in the biggest event, also known as March Madness.
In March, Illinois had a total handle of $971 million, which was just behind New York and New Jersey. FanDuel and DraftKings are the brands that are on top in Illinois and many other jurisdictions.
Caesars is looking to bounce back after becoming the official sports betting partner of the Chicago White Sox. Although it didn't have a full month to accept wagers, BetMGM did a good job. WynnBET could be one of the next sportsbooks to receive both retail and mobile sportsbook access in the state.