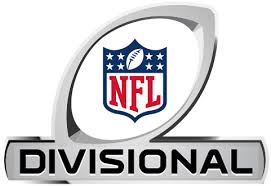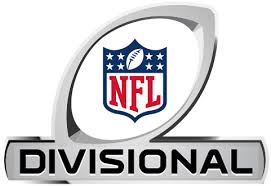 The NFC Divisional Playoffs will be held on Saturday, January 14 and Sunday, January 15. For each team it's either the end of the road or the next step to the Super Bowl. Here's a look at NFC Divisional Playoff team injuries and how they may affect each team's chances of winning.
The first NFC game will be held on Saturday at 4:35 p.m. ET as the Seattle Seahawks visit the Atlanta Falcons. The second game, which will be played on Sunday at 4:40 p.m. has the Dallas Cowboys hosting the Green Bay Packers. The winners of these two games will meet and battle for the NFC crown.
Seattle Seahawks at Atlanta Falcons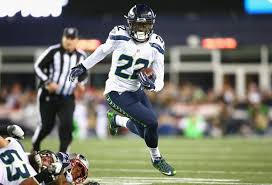 As far as NFC Divisional Playoff team injuries are concerned, the Seahawks are in relatively good shape. In fact, the one news item concerning them has to do with the possible return of running back C.J. Prosise. He has not played since he injured his shoulder in Week 11. If Prosise does play, then at the very least he's expected to be on the field for third down attempts. He may be used more. Prior to being injured, he had 30 carries for 172 yards and 17 catches for 208 yards. Those stats were over the course of six games.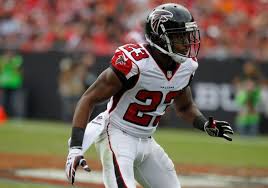 The Falcons are looking fairly healthy too. Although CB Robert Alford was injured in the final regular-season game against the Saints, he was a full participant at practice on Wednesday. Alford, who has 19 PD and two INTs, wore a protective sleeve on his left knee during that practice. Also, the four other Atlanta players who were on the injured list, fully participated in practice. They were WR Julio Jones (toe), OLB Vic Beasley Jr. (shoulder), TE Austin Hooper (knee), and WR Taylor Gabriel (foot). Jones is the team's leading receiver with 83 catches for 1,409 yards and six TDs. Gabriel, who also has six touchdown-catches, has 35 receptions for 579 yards, and Austin has 19 catches for 271 yards and three TDs.
Green Bay Packers at Dallas Cowboys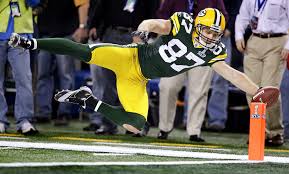 The Packers may be without wide receiver Jordy Nelson (ribs) on Sunday. Nelson is an essential part of the Green Bay offense. He leads the team in receptions with 97 and has 1,257 receiving yards and 14 TD catches. He's averaging 13.0 YPC. Nelson was in attendance at the Packer facility on Wednesday. However, he did not participate in practice. Instead, he was in rehab. Nelson will attempt to practice on Saturday.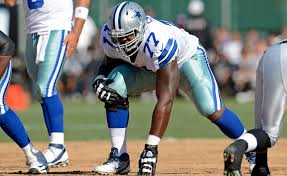 The Dallas Cowboys did not have OLT Tyron Smith in their finale game against the Eagles. Smith, who is suffering from back and knee injuries, did not practice last week. He has been limited in practices all season. He did manage to get some reps in on Wednesday and will attempt to do more at the end of the week. It will be a big help for Dallas if he can play, as Smith is integral to protecting QB Dak Prescott and to creating lanes for RB Ezekiel Elliot.
Final Word: NFC Divisional Playoff Team Injuries
As far as NFC Divisional Playoff team injuries are concerned, the Cowboys may be in the biggest bind, as Smith is an essential part of the offense. The Packers' Nelson is an amazing contributor on offense. CB Alford and the four other injured Falcons look ready to play on Saturday. It would be helpful if the Seahawks could get Prosise back in the lineup. We also have information on the AFC Divisional Playoffs.