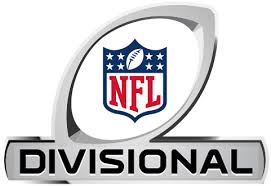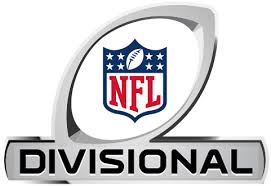 The AFC Divisional Playoffs will be held on Saturday, January 14 and Sunday, January 15. This round is the next step for each team looking to get to and win the Super Bowl. We're taking a moment to consider the AFC Divisional Playoff team injuries and how those injuries may affect each club during the upcoming weekend.
The first AFC game will be held on Saturday at 8:15 p.m. ET as the Houston Texans travel to play the New England Patriots. The second contest, which will be held on Sunday at 1:05 p.m. offers the Pittsburgh Steelers visiting the Kansas City Chiefs. The winners of each game will meet and battle for the AFC title next weekend.
Houston Texans and New England Patriots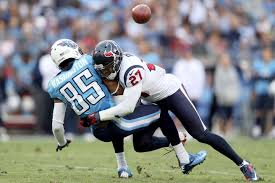 Overall, Houston's offense is healthy. QB Tom Savage, who sat out last week's game under concussion protocol, has been cleared to play. He's been practicing this week. Thus, either Savage or Osweiler will get the start, and perhaps we'll see both in this game. However, the Texan defense is hurting. There are two guys who are injured. Outside linebacker John Simon (3.5 Sacks, 2 TFL, 2 PD, 1 FF), who missed the wild card game, is out for this one too with a chest injury. Safety Quintin Demps, who suffered a groin injury against Oakland, is day-to-day. Demps is an essential part of the Houston defense with 55 total tackles, six interceptions, and nine passes defended.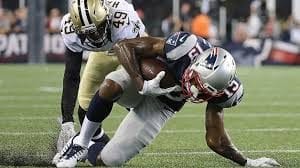 The AFC Divisional Playoff team injuries for the New England Patriots are of little consequence. In fact, the Pats may be the healthiest team in the playoffs. Their one injured player is rookie wideout Malcolm Mitchell (knee). Mitchell did not play in the final game of the season against Miami. He has involved in practice this week to a limited degree. If Mitchell does play, the Patriots will have five wideouts at their disposal. If he does not play, the fact is New England has the depth to cover him.
Pittsburgh Steelers at Kansas City Chiefs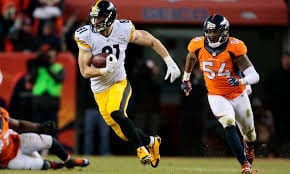 The Steelers come to this game with two worrisome injuries. One is to quarterback Ben Roethlisberger (right foot) and the other is to TE Ladarius Green (concussion). Roethlisberger is set to play and is expected to wear a boot. How much this will affect his movement is unknown. Green is less likely to see action. He was making progress last week, but then suffered a setback and missed practice on Friday and the game. He's going to have to prove he's okay before he can play this week, and that may prove to be difficult.
The Chiefs have a problem on defense, as linebacker Justin Houston, who had been practicing for the first time in more than a month, was still fairly limited. During practice he wore a brace on his left knee, which had undergone surgery. He has not yet been able to participate in all drills.
Dee Ford and Frank Zombo replaced him in the drills from which he was absent. Kansas City can use a healthy Houston against the Steelers, but it seems unlikely that he'll be ready. In five games, Houston has 20 solo tackles, four sacks, four TFL and one forced fumble.
Final Word: AFC Divisional Playoff Team Injuries
As far as AFC Divisional Playoff team injuries are concerned, the Texans look to have a big problem. They will need as much defense as they can muster against the Pats and if Demps is hobbled, that's a major blow to their pass D. The Steelers are also in a difficult situation on offense with Green possibly out and Roethlisberger less mobile than they would like. We also have information on the NFC Divisional Playoff injuries.