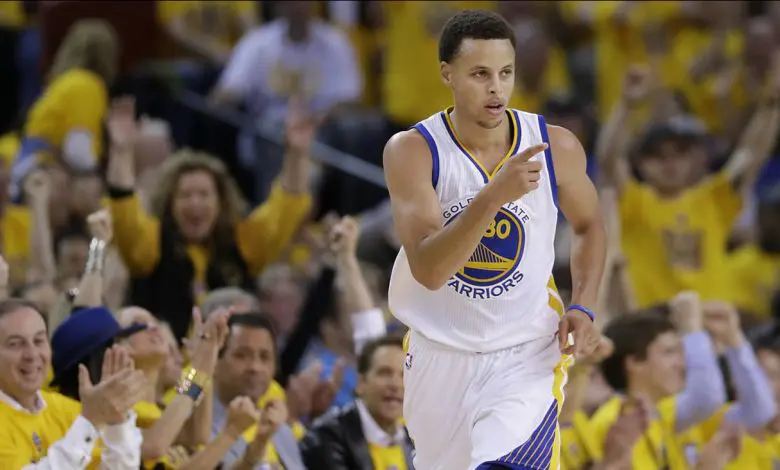 There were only two NBA games played on May 13, 2015. But both of them were exciting in their own way and had the NBA buzzing. So, let's take a trip down memory lane and see what all of the rage was about on this date five years ago.
Nail Biter
In Atlanta, Paul Pierce was denied the opportunity at yet another clutch game-winner. His three-ball put the Wizards ahead by one point with just eight seconds left. It's also important to keep in mind that at this point, the series was tied at two games apiece.
And so, after an initial shot attempt was blocked, Al Horford found his way to the board. He picked up the loose ball, and with just a single second left on the clock, he laid the ball right up and in. And this gave the Hawks a one-point lead.
In a year where Atlanta won 60 games, the Wizards gave them all they could handle in this second-round series. But Horford's basket gave them a series edge of three games to two and ultimately pushed them to win the series. Pierce had a clutch series for the ages, yet it just was not enough.
Back On Track
The second game took place in Golden State, a highly contested series between the Grizzlies and Warriors. Memphis, like the Wizards, began with a 2-1 series lead against the No. 1 seed in the conference. But in this case, injuries and lack of shooting derailed Memphis.
Golden State did the defensive stifling in this game, holding Grind City to just 78 total points for the game, including a combined 32 in the second and third quarters. Marc Gasol had a big performance for Memphis with 18 points, 12 rebounds and six assists, but nobody else showed up in a significant way.
The Warriors were led by Klay Thompson's 21 points, with Steph Curry adding in 18. No one player had to do too much on this night, as a team effort helped ultimately propel them to the win. This game gave them a 3-2 series lead and a chance to close out the series in Memphis.
Missing for the Grizzlies was banged-up Tony Allen. Hailed as one of the best defenders in the league, his presence was really missed. In addition to that, Mike Conley's vision was seriously affected by the face mask he had to wear. They could have both held their own defensively, had they been out there.
The wins picked up by both of these teams on this night ultimately propelled them to the conference finals. In the Hawks' case, a drudging at the hands of LeBron James' Cleveland Cavaliers marked the end of their historic year.
In the case of the Warriors, it helped push them into their series with the Rockets, that they won handily in five games. They would go on to defeat the Cleveland Cavaliers in six games in that NBA Finals to end a 40-year title drought for the franchise.
It's always nice to reminisce, and on this date in history, it's great to be a fan of the Hawks and Warriors. Sorry, Grizzlies and Wizards.