Sports News
New York Sports Betting Sets Another Record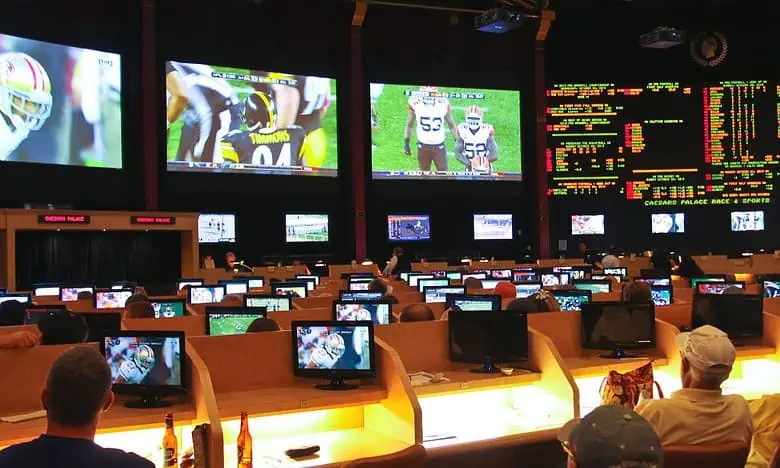 New York Sports Betting Sets Another Record
The state of New York has emerged as the top online sports betting market in the industry, and sportsbooks in that state just set a new record. The New York State Gaming Commission announced that sportsbooks in the state took in $1.759 billion in wagers during the month of September.
While that mark of $1.759 billion was extremely impressive, that wasn't the record that was set in the state. Sportsbooks in the state had a total revenue of $165.6 million last month, and that was the highest total ever recorded in the state.
More importantly, the sports betting industry in New York is showing some impressive growth as well. The massive jump in revenue was 15% higher than the total in September 2022, and other states have actually been seeing some decline.
September 2022 was an impressive month in New York in terms of handle, but the total last month was actually 40% higher. These numbers came from the return of college and NFL football, and those two sports are going to keep the numbers high throughout the rest of the year.
DraftKings Also Sets Record
While the entire sports betting industry put up some big numbers, it was DraftKings Sportsbook that stood out among the crowd. DraftKings Sportsbook posted a total handle of $710.5 million for the month of September, and that was the highest monthly total for any one operator.
The only other operator that has been able to rival DraftKings is FanDuel, and that company posted a total sports betting handle of $682.5 million for the month. There just isn't much room for growth for the other online operators as those two leaders collected over 80% of the wagers.
In other states, FanDuel tends to be the leader when it comes to online sports betting handle, but that's not the case in New York. DraftKings has always been a big leader in this state, and it has a big following throughout that part of the country.
BetRivers collected $50.1 million in wagers for the month of September, and that was the best month on record for that operator. The previous high came in March of this year and was just shy of $50 million.
Fanatics, ESPN BET Coming
While DraftKings and FanDuel are going to continue to be the two biggest names in the sports betting industry, there are two more options coming to the state. PointsBet has been largely avoided by sports betting customers, but that brand is going to be replaced by Fanatics soon.
ESPN BET is also going to be launching in New York at some point in 2023, and that is an operator that many are waiting for. This online app is a product of ESPN and PENN Entertainment, and it is expected to challenge the leaders right away.
Those two launches are likely to come with some big promotional offerings, and that will create another wave of momentum in this market.