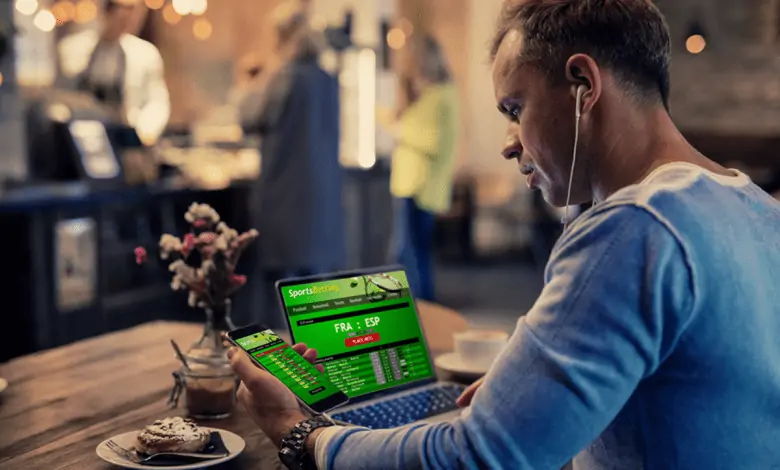 New York continues to put up big numbers in the sports betting industry. According to New York State Gaming Commission figures released Friday, bettors have wagered $3.16 billion in the state from launch to the end of February. The Empire State has collected $104.3 million in state taxes.
The Growth of Sports Betting in New York
The New York sports betting market is home to the most populous state in the industry. Before launch, neighboring state New Jersey benefited from New York residents crossing state lines to place wagers on sporting events.
The extra week of the NFL regular season, extra playoff game, and the Super Bowl helped the Empire State separate itself from the rest of the industry. Caesars Sportsbook had the most market share during the first week of launch but has lost the lead to competitor FanDuel.
From January 8th to February 27th, FanDuel's handle was $1.07 billion. The sportsbook operator also accepted the most wagers in February, which showed a handle of 132 million. The seven sportsbooks that are currently operating in the state had a combined handle that went over $350.3 million during the last week of the month.
When the Empire State's market launched, only four sportsbooks were able to accept wagers during the first week of launch. The four sportsbooks were BetRivers, Caesars Sportsbook, DraftKings, and FanDuel. The next group of operators that launched was BetMGM, PointsBet, and WynnBET.
The eighth sportsbook, Resorts World's WorldBET, received an approved license finally got the green light to over its product and services to potential users across the state after a two-month wait. The platform is powered by PointsBet, which became the sixth operator in the state. The ninth sportsbook operator, BallyBet, is expected to go live during the first half of the year.
Another Event Sportsbook in NY Will Look Forward too
Bettors across the state placed $2.4 billion in wagers that generated the state $78.5 million in tax revenue. The sportsbooks that operate in the state are subject to the highest tax rate in the industry based on revenue which sits at 51 percent.
The next event that will drive up the average betting volume is March Madness. The event will begin on March 15th, as teams will play on neutral sites across the country. The tournament ends with the Final Four matchups on April 2-4 at the Caesars Superdome in New Orleans.
Mobile Sports Betting Tax Rate to Stay Put at 51 Percent
There is no doubt that New York has made a case of becoming the sports betting capital of the world. Experts believe that New York sports betting will be fine as the state is home to many professional and collegiate teams.
State Sen. Joseph P. Addabbo Jr believes that discussing a lower tax rate is for a later discussion. The sportsbooks that wanted to enter the state knew before launch what the state's tax rate would be. He stated;
"With sports wagering off to a good start in New York, any discussion about lowering the tax rate on the industry is premature."